Predictive Analysis Services and Solutions in Canada
Predictive analytics engages associations to become proactive, forward looking, foreseeing results and practices dependent on the information. Predictive Analytics solutions are a safe strategy for forecasting as it likewise focuses on risk management and considers what-if scenarios into account. Moreover, it assists businesses in adjusting with the necessities of the respective industries and innovate accordingly.
Top Industries Using Predictive Analytics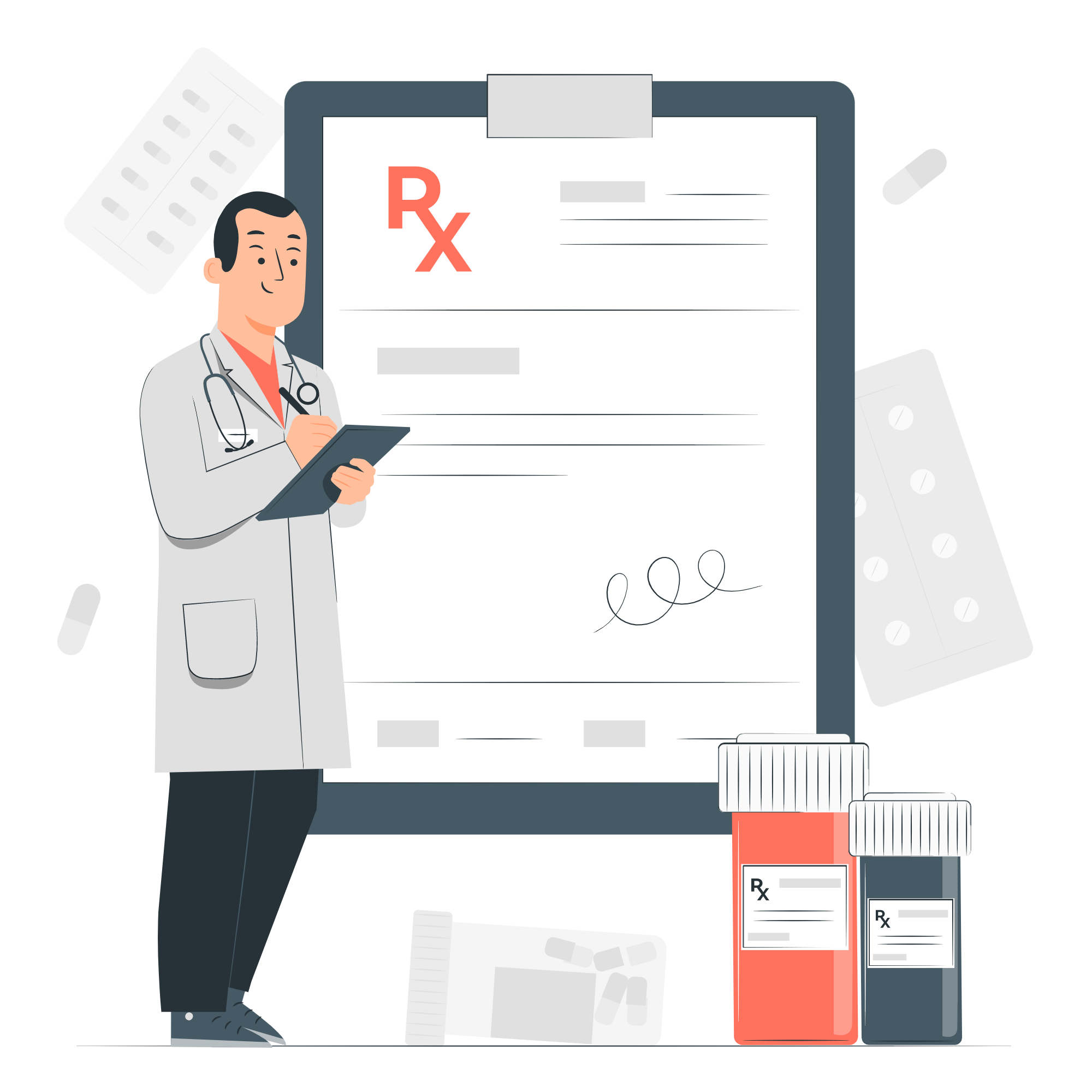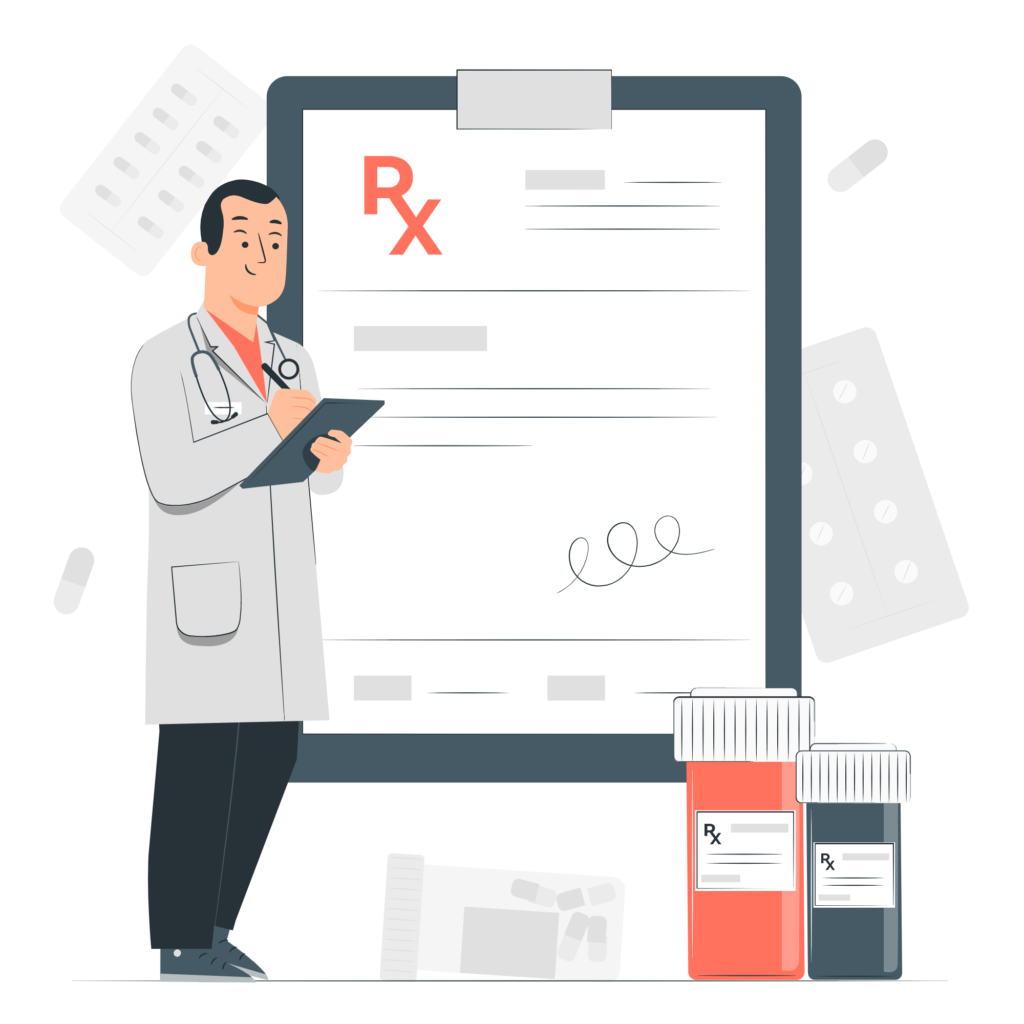 Predictive Analytics in Healthcare
Predictive Analytics in healthcare empower better estimation, analysis of information (social, biometric, and physiological), and predictions by analyzing outer and inner factors, straightforwardly improving patient care and organizational efficiencies.
Predictive Analytics in Finance
With a huge amount of information and transactions, the finance sector is on the top in the rundown of the most profited industry by predictive analysis. Overall finance organizations are embracing predictive analytics for better prediction, plan proactive activities, mitigate risk, and recognize the probability of an occasion.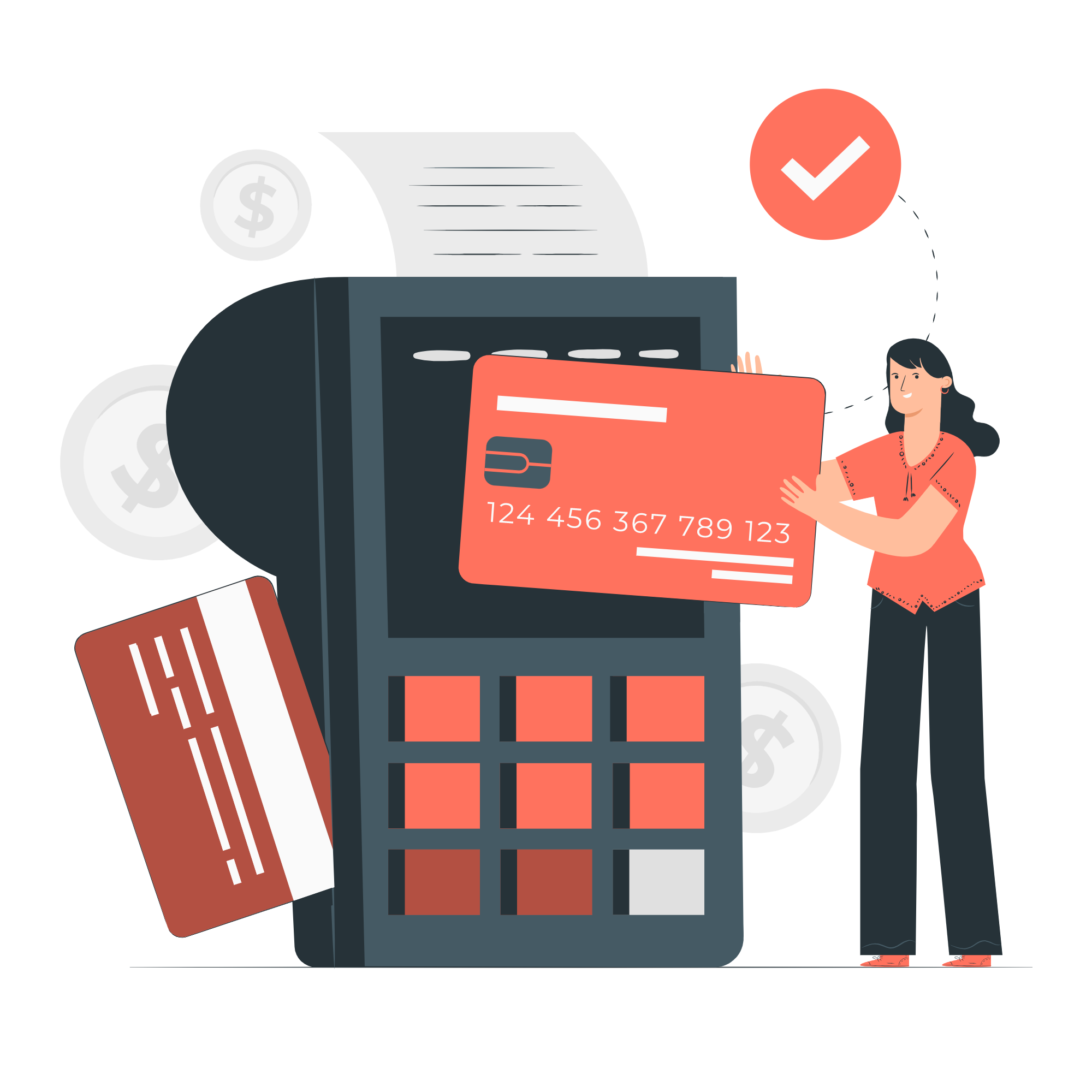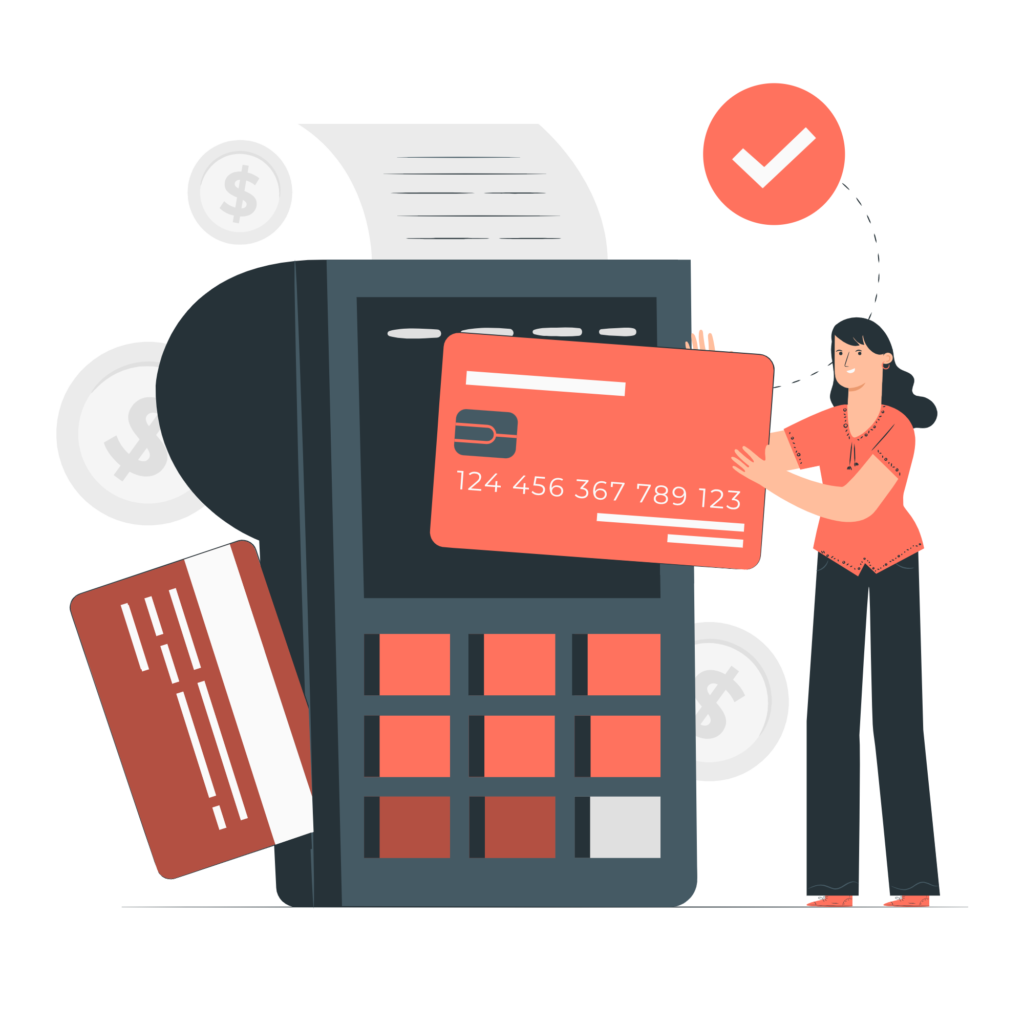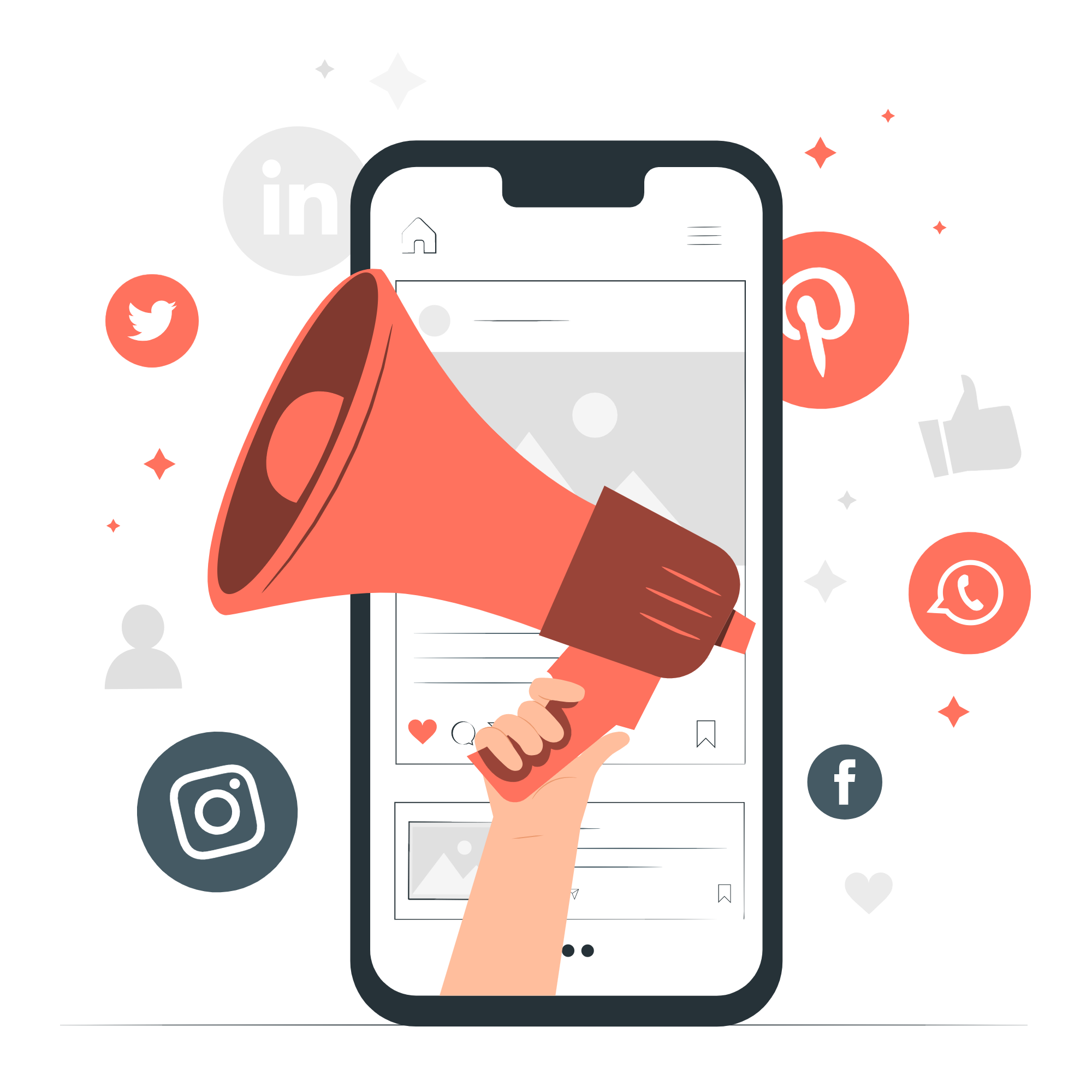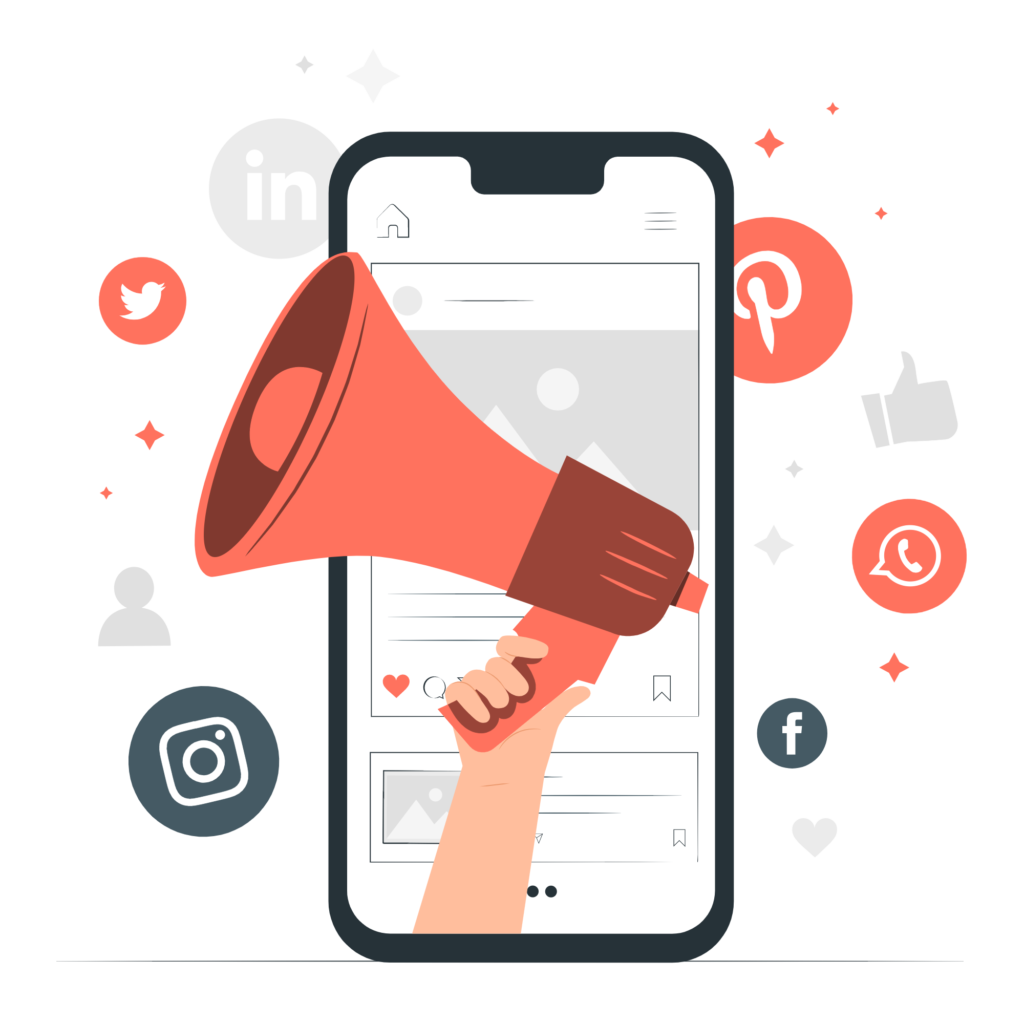 Predictive Analytics in Marketing
In the marketing context, predictive analytics alludes to the utilization of current or historical information with statistical strategies (like predictive modeling, machine learning, and data mining) to evaluate the probability of a specific future occasion.
Predictive Analytics in Oil and Gas
Oil and gas activities utilize predictive analytics to monitor hardware wellbeing and foresee failures. Next-generation data collection, analytics, and communication, alongside AI, help the business shift from a responsive to a proactive methodology for maintenance. Predictive Analytics, when applied to system tasks and operations, diminishes downtime, expands security, and further develops reliability and execution of industry activities.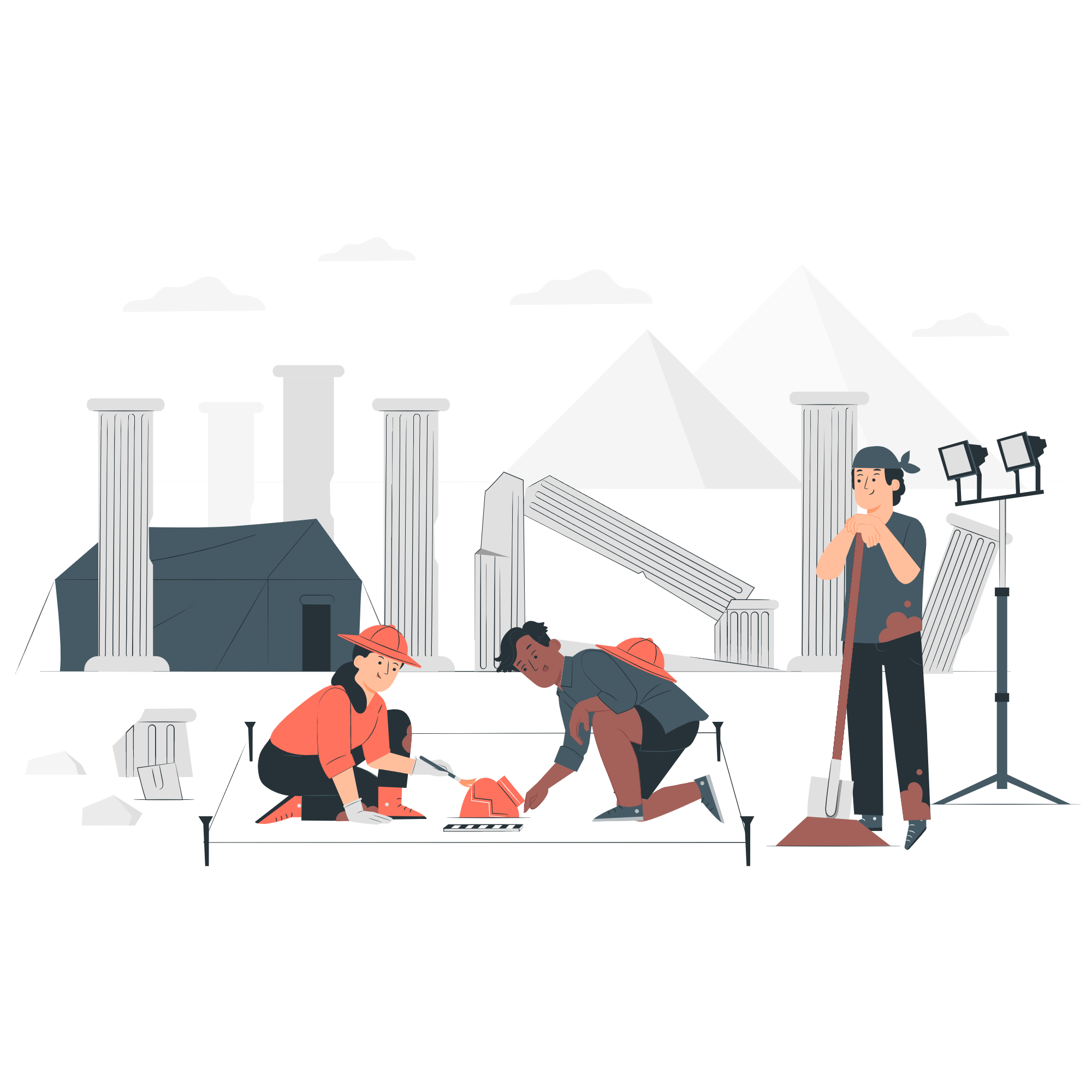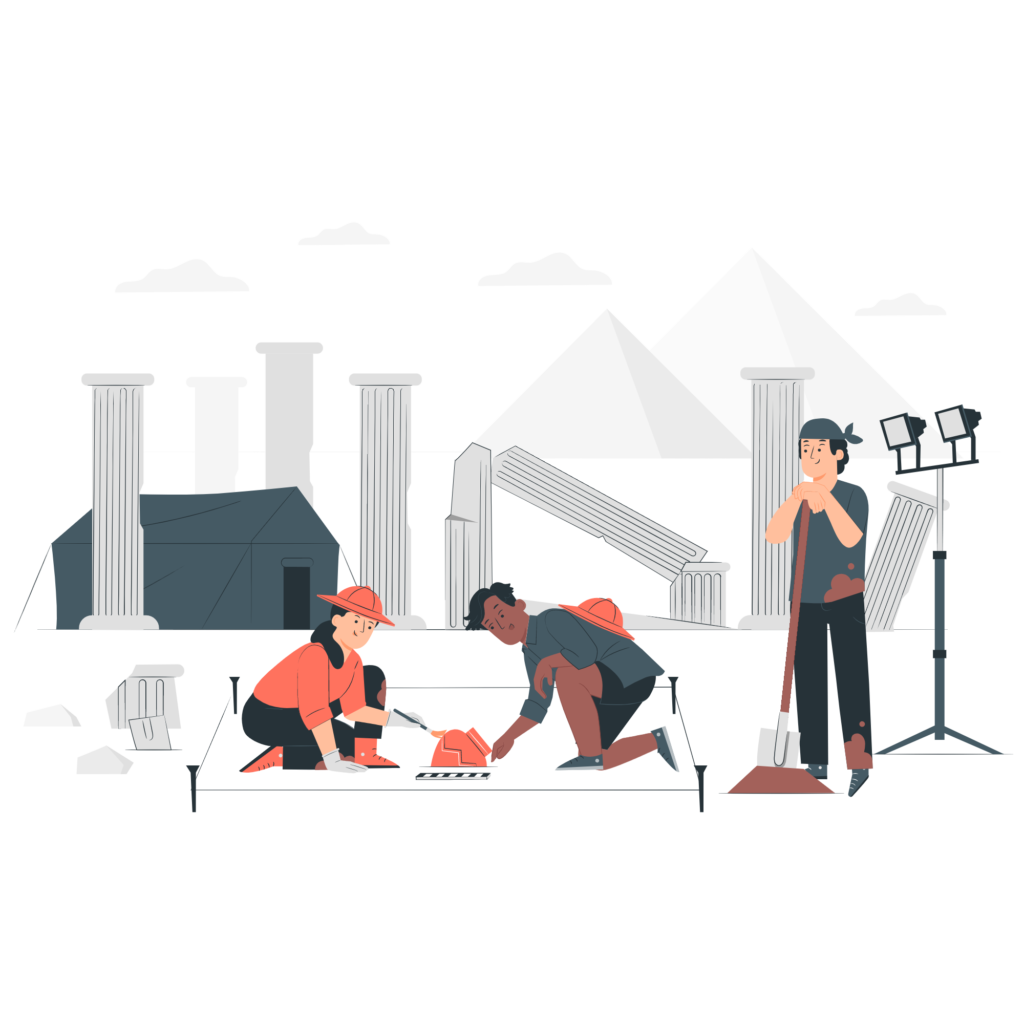 Predictive Analysis Services and Solutions Offered at DiveDeepAI
Build a Predictive Analysis Model
Utilizing historic information, we foster predictive analysis models to predict future experiences and figure future occasions. These assist organizations with further developing activities, optimize processes, increment usefulness and lessen costs.
Evaluate a Predictive Analysis Model
We assess predictive execution of predictive analysis models on unseen information and gauge future execution of the model as precisely as could be expected. Furthermore, we additionally adjust the model to improve its performance.
We are prepared to talk with you and decide how your ML product could be improved and enhanced with new facilities.
Predictive Analysis ML Model Deployment
Our group of machine learning engineers and data science specialists will assist you with making a completely computerized model to address your business needs.
Predictive Analysis Software Development
The DiveDeepAI team can help you in fostering a high level and inventive custom solution based on a predictive analysis model, which makes the development simpler and less expensive.
We assist businesses with further developing their information literacy which assumes a part in understanding the data sets. We additionally share tips on grouping and aggregating previously existing data resources and discover new sources too.
Benefits Of Predictive Analytics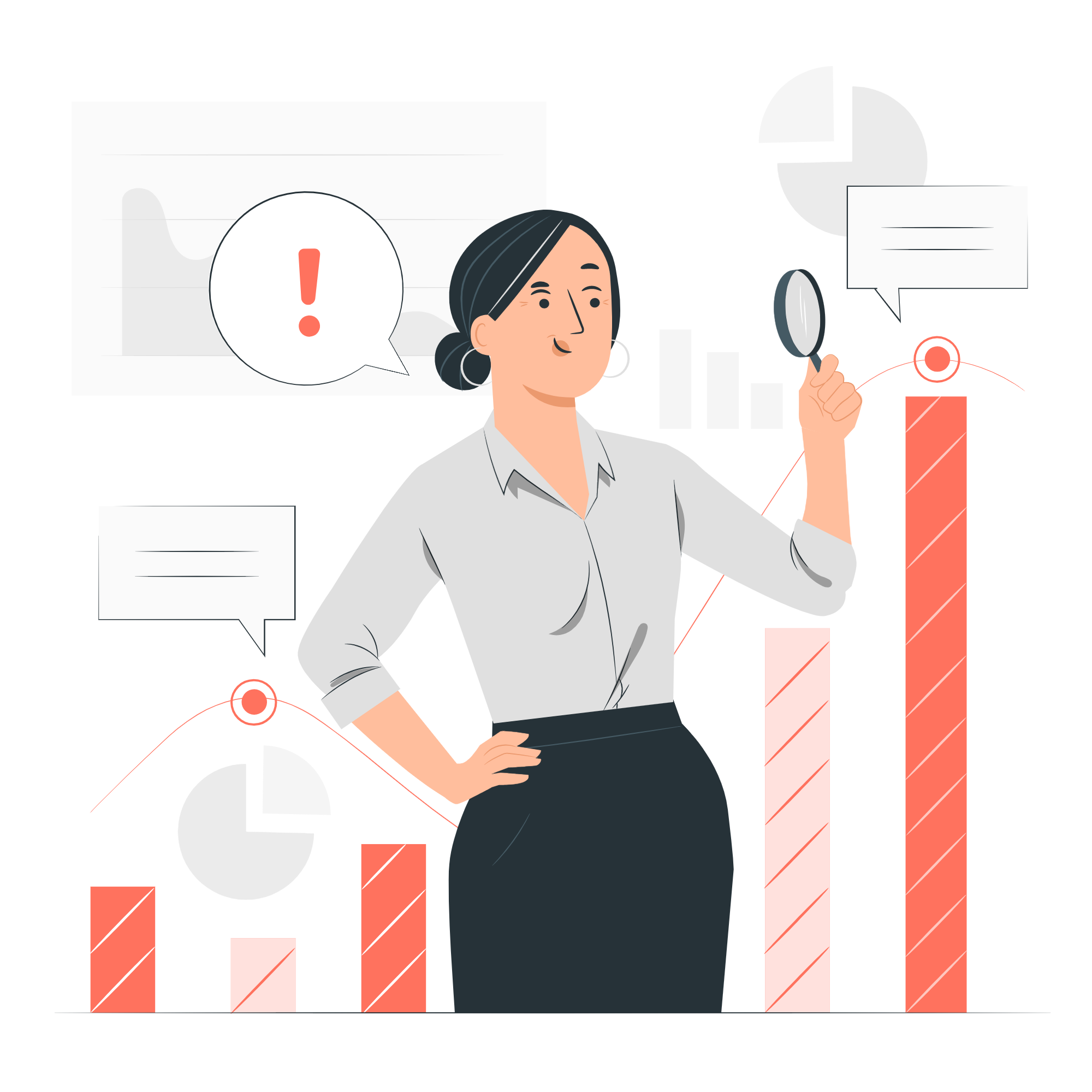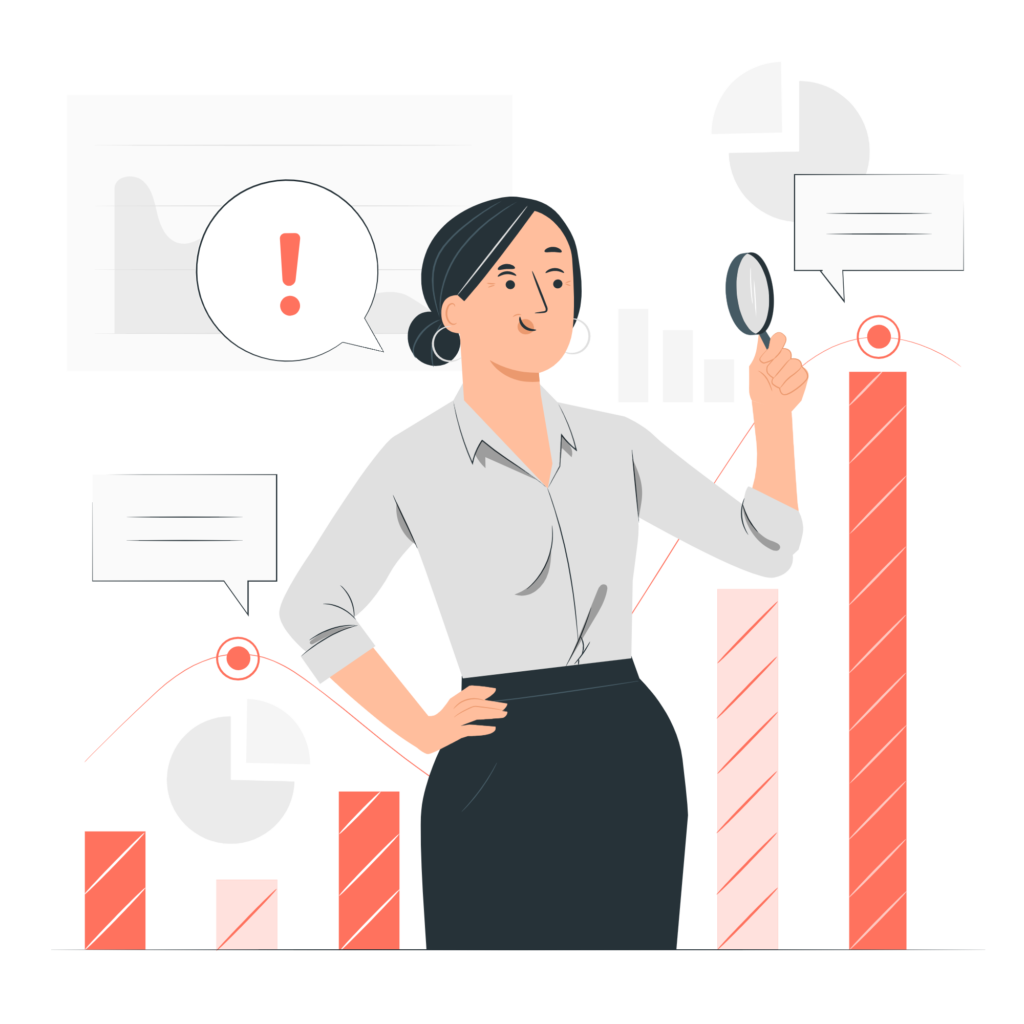 Increase operational efficiency
Optimize performance and processes
Reduce chances of failure and breakdown
Tech Components Used in Predictive Analysis
Predictive Analysis using Big Data
Big Data investigation, analysis and reporting
Big Data quality and security management
Big Data infrastructure support and setup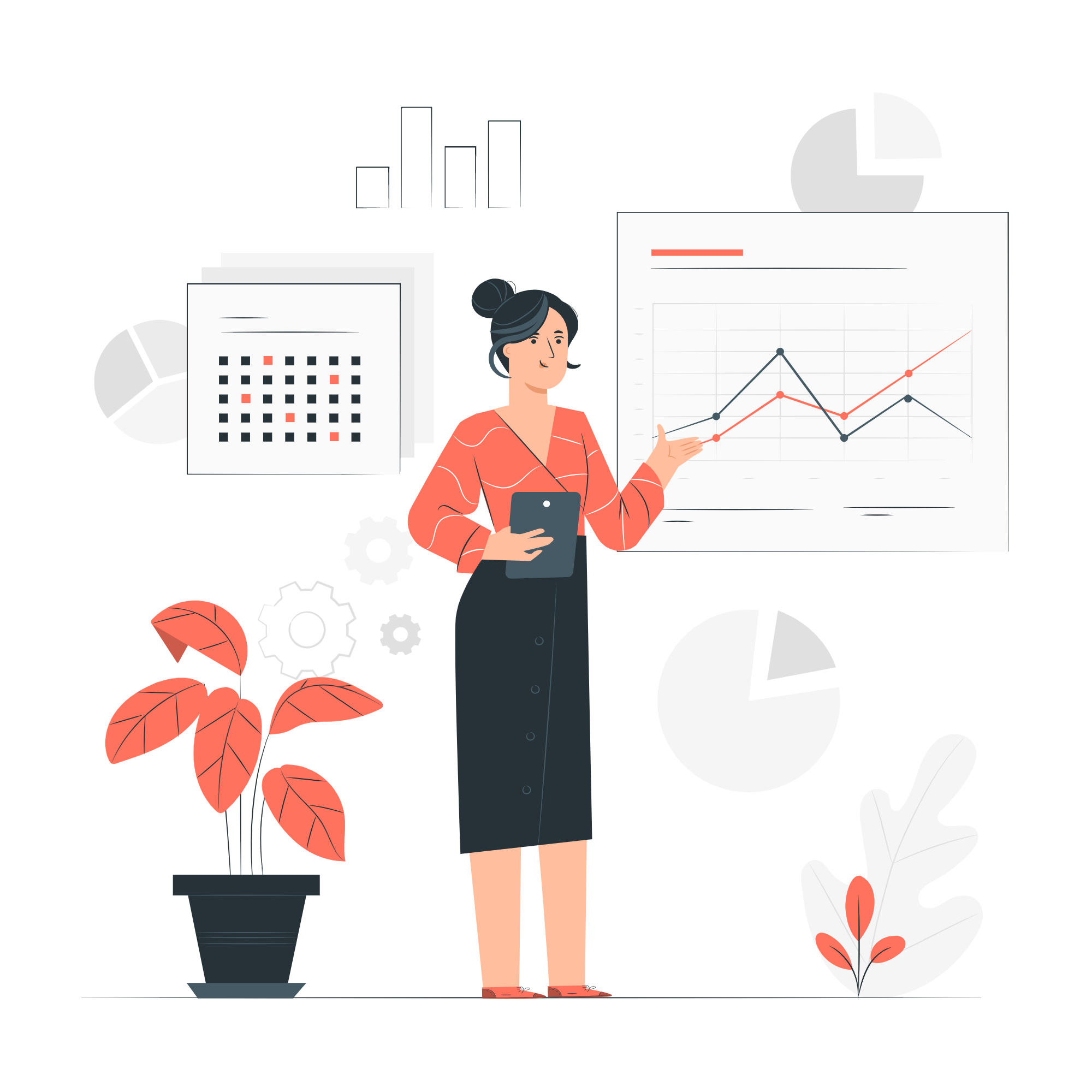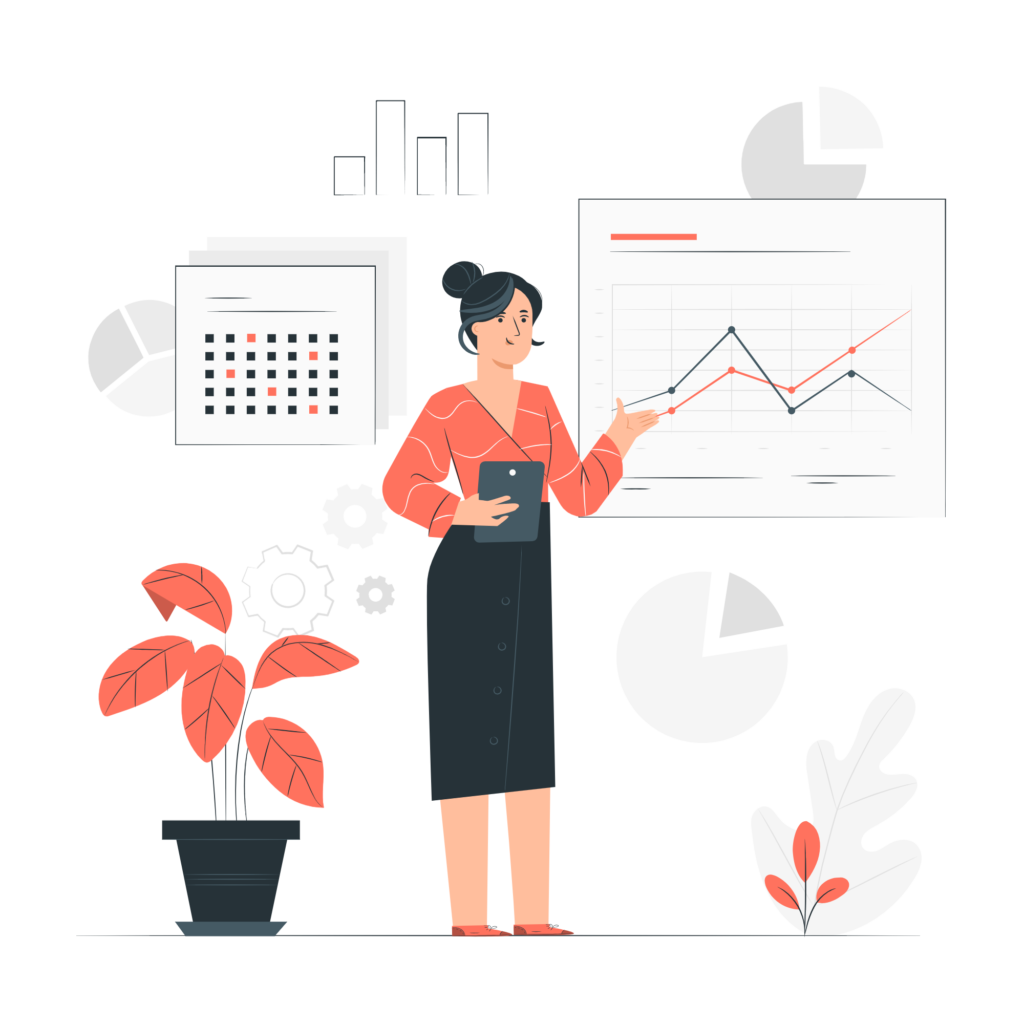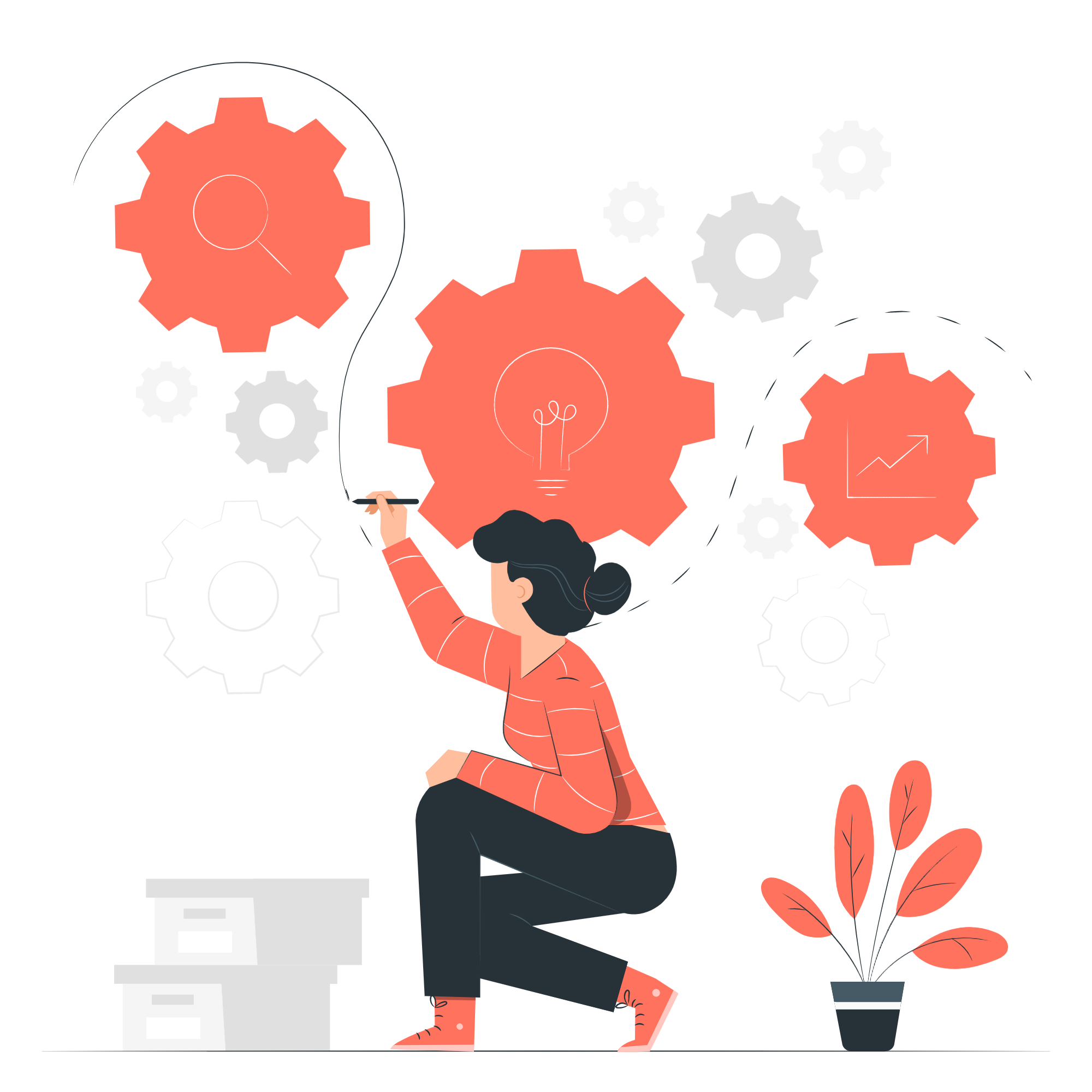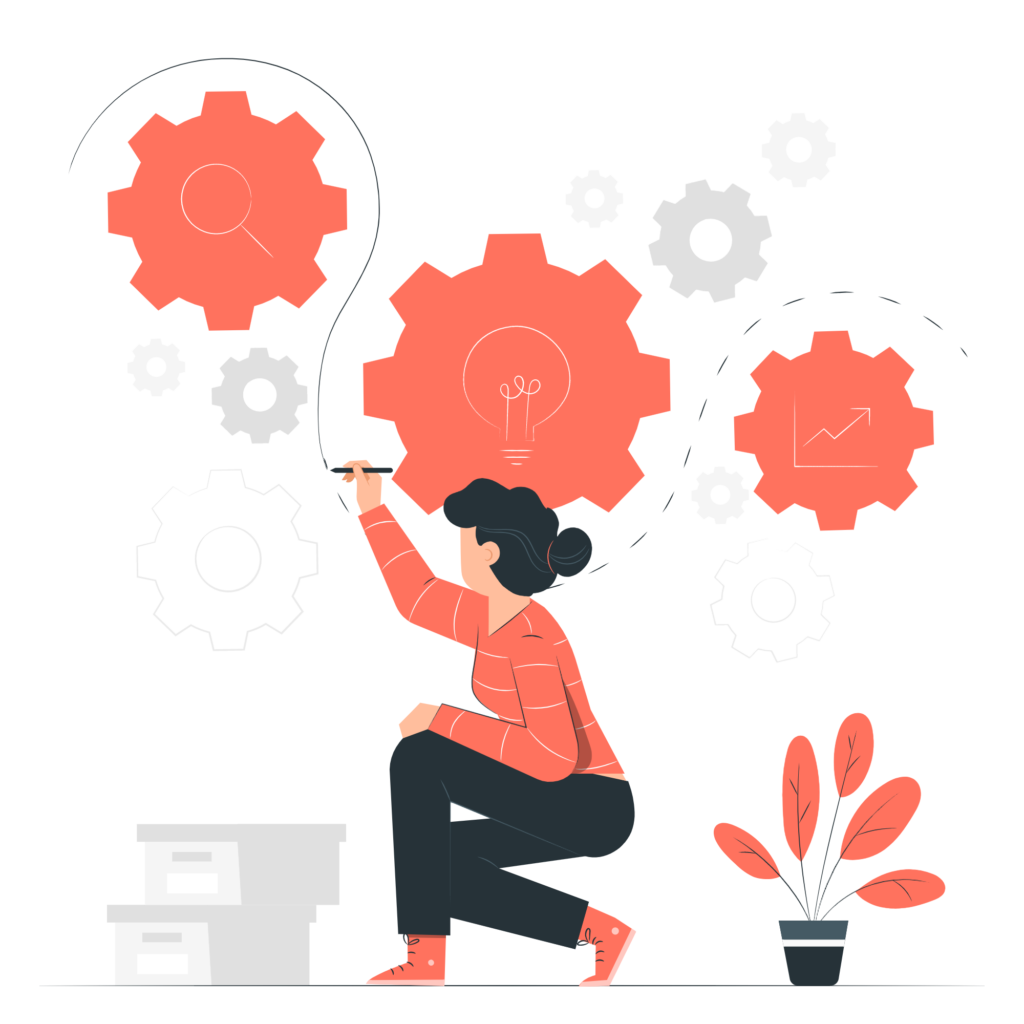 Predictive Analysis using Data Representation
Numerous representation procedures (image maps, line diagrams, bar graphs, pie outlines, and so on)
Custom and pre-built visuals

Intelligent dashboarding
Predictive Analysis using Data Science
Data planning and management
Improvement and tuning of data mining models
Improvement and tuning of ML (machine learning) models
Image Analysis using Digital Image Processing