Audio Analysis Services and Solutions in Canada
Audio Analytics includes gathering recorded audio files and breaking down the content to a more likely better and manage client connections and work on future strategies. Speech recognition softwares regularly incorporate components of Natural Language Processing (NLP), and Artificial intelligence (AI) innovation e.g., python sound libraries, spectrogram, python audio processing etc.
Audio Analysis Services and Solutions by DiveDeepAI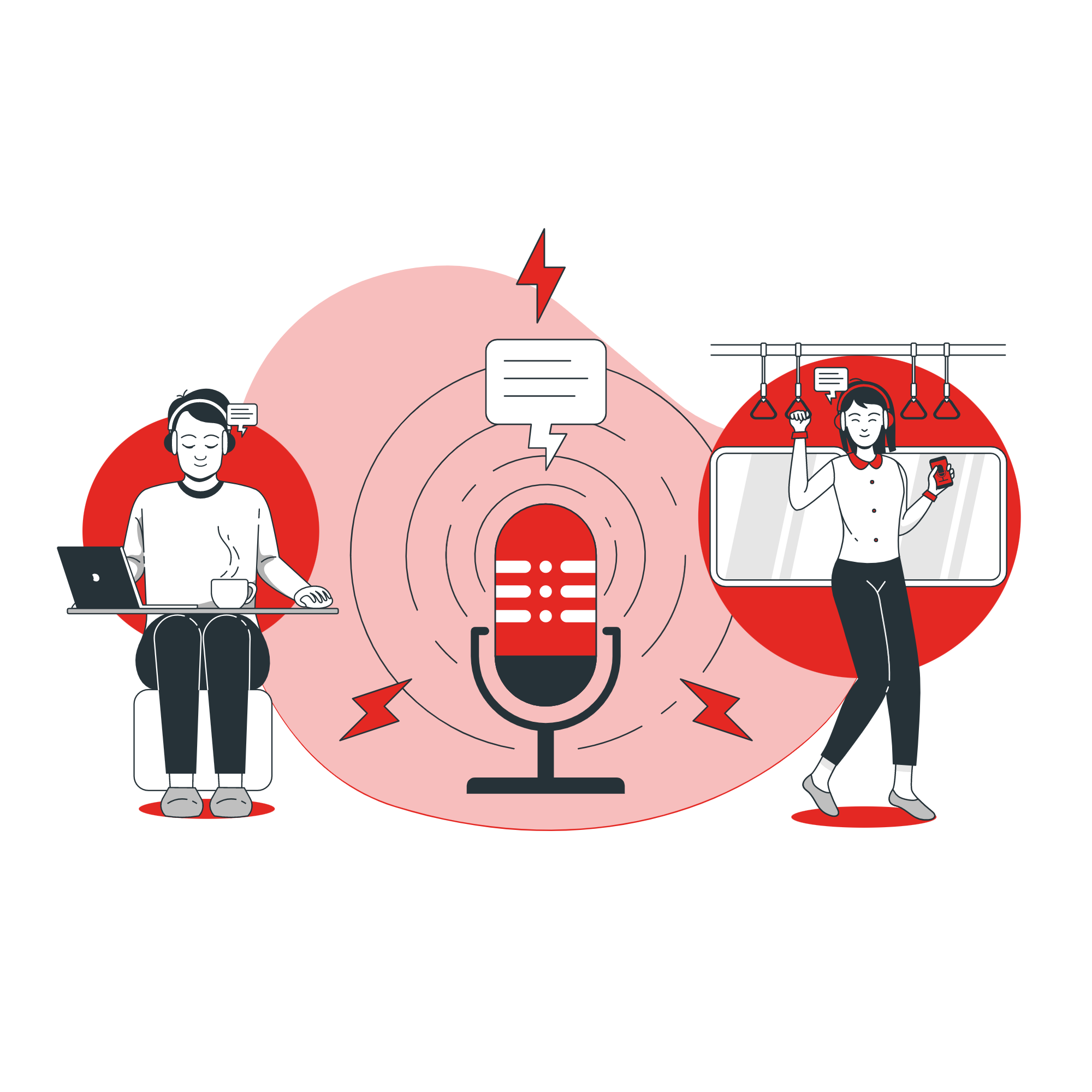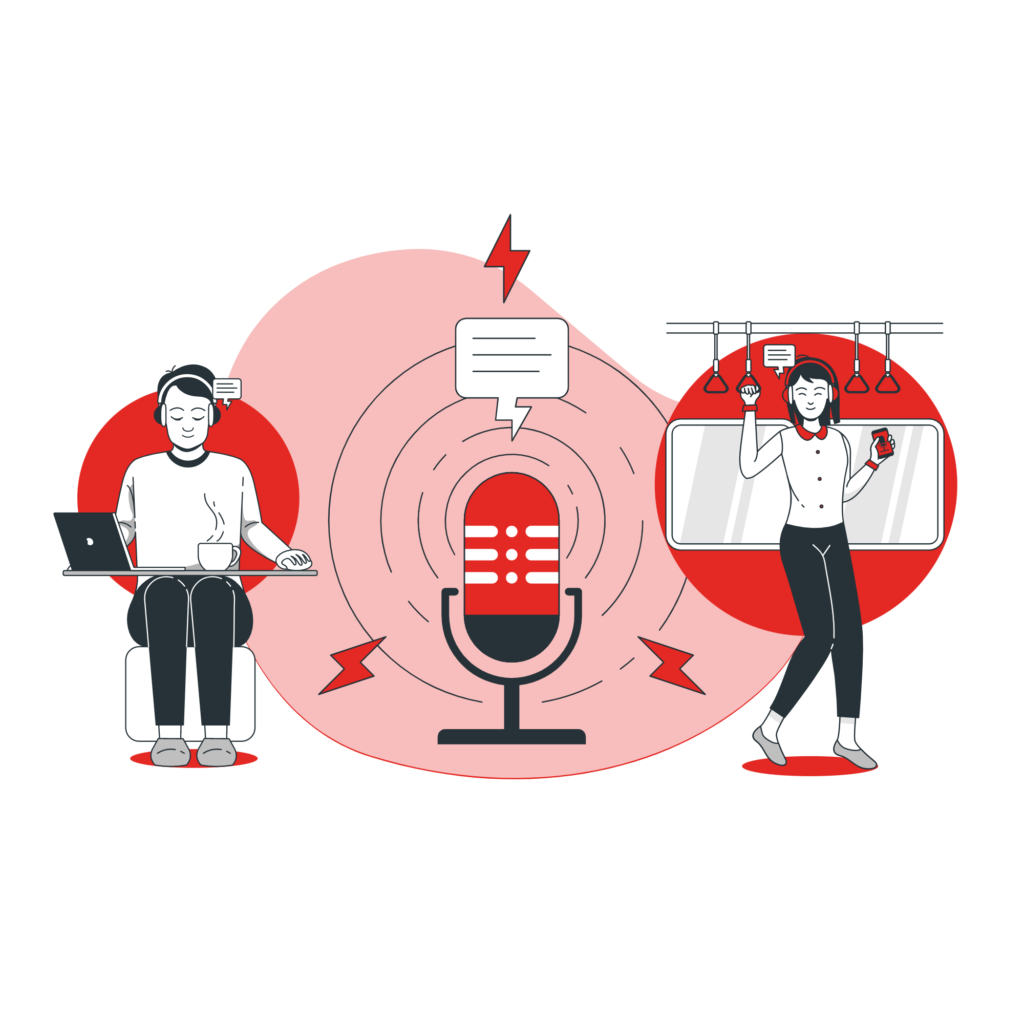 Audio Analysis is the utilization of Machine Learning and AI to examine and comprehend an audio discussion. Present day audio analysis software can translate recorded audio discussions, (for example, call center calls) into organized, accessible information. Moreover, audio analysis software and tools like VoiceBase can distinguish feelings, plans, normal points, and more by deciphering sound examples in human discussion. There are two techniques to building audio analysis solutions; phonetic based and text based/fixed jargon audio engines. Phonetic based audio analysis systems are worked with a more modest sentence structure set and use phonemes as the reason for analysis and search, while fixed jargon systems are worked with a bigger, fixed, predefined jargon.
Audio Analysis Services and Solutions by DiveDeepAI in Canada
We can assist with classifying your audio data in significant classifications, arranged by pertinence and significance or in any capacity special to your business.
Perform detailed and exhaustive tone analysis and get key bits of knowledge from verbal interchanges.
Audio Recognition and Moderation
Utilize an AI-driven balance framework to separate unseemly words or go for refined voice search software. We have specialists prepared to work
We offer AI devices for changing over text-based material like news, agreements, and guidance manuals into audio bits for analysis.
Make a first in class VA using audio analysis prepared on perceiving various human dialects in a wide range of conditions, settings and more.
Perform sentiment analysis on any audio data to distinguish negative, positive or neutral sentiments.
Audio Analysis Uses in Daily Life
Capture brand specifications through audio analysis records rapidly and at scale.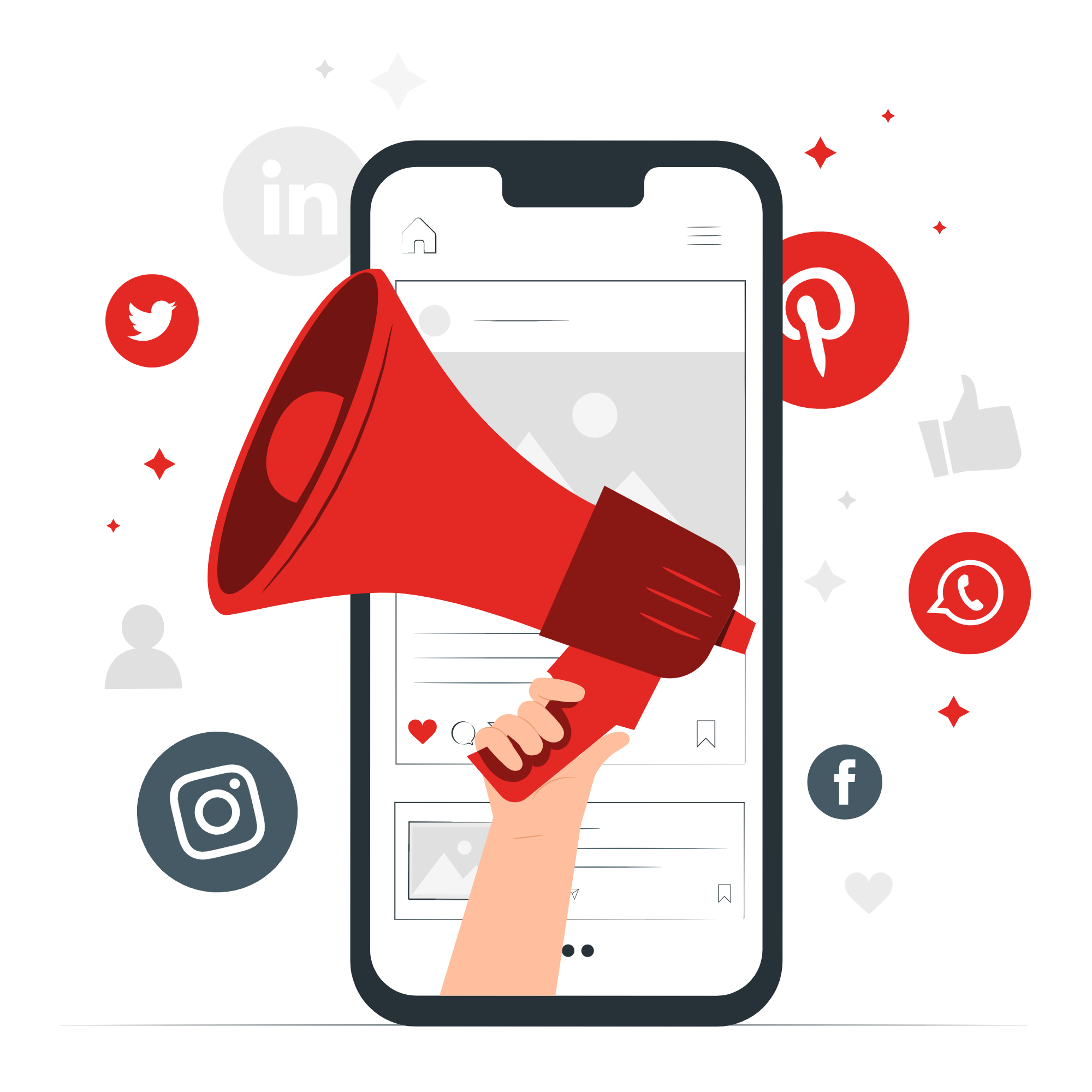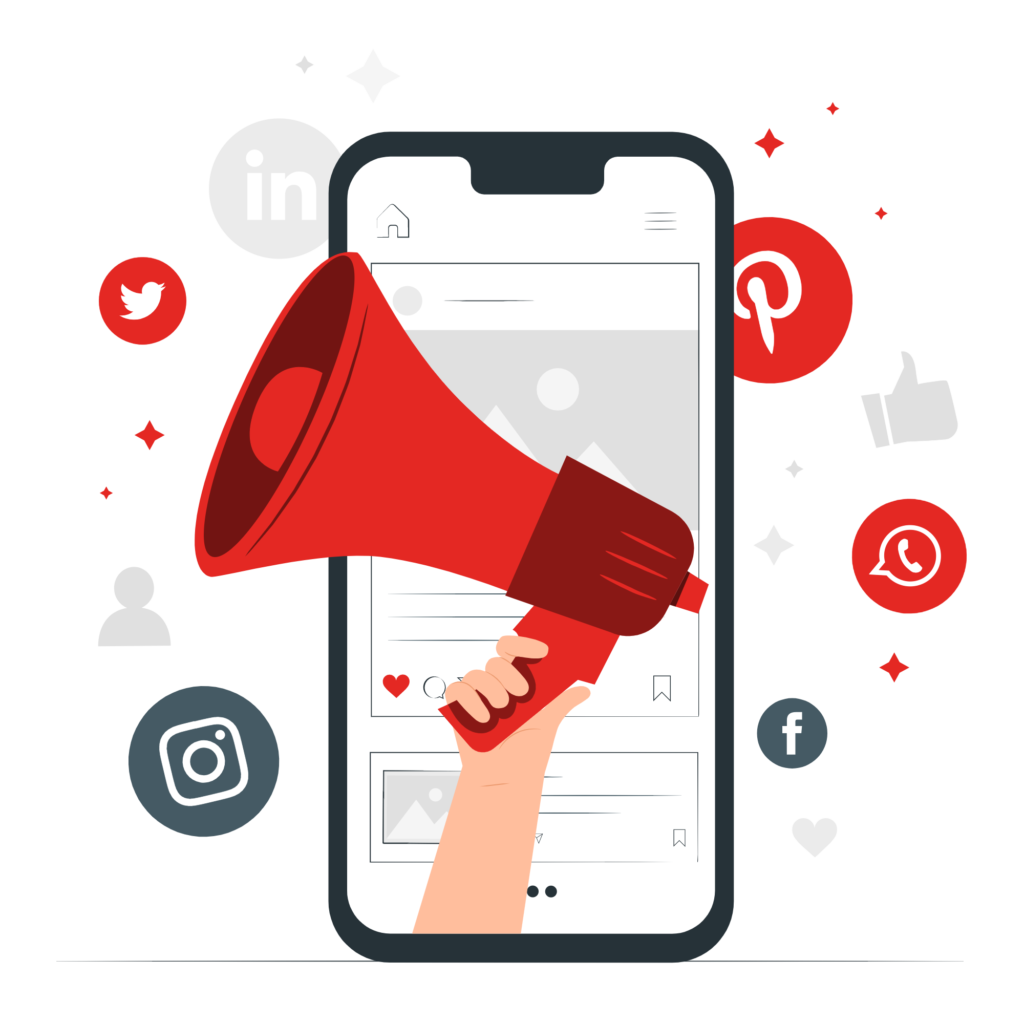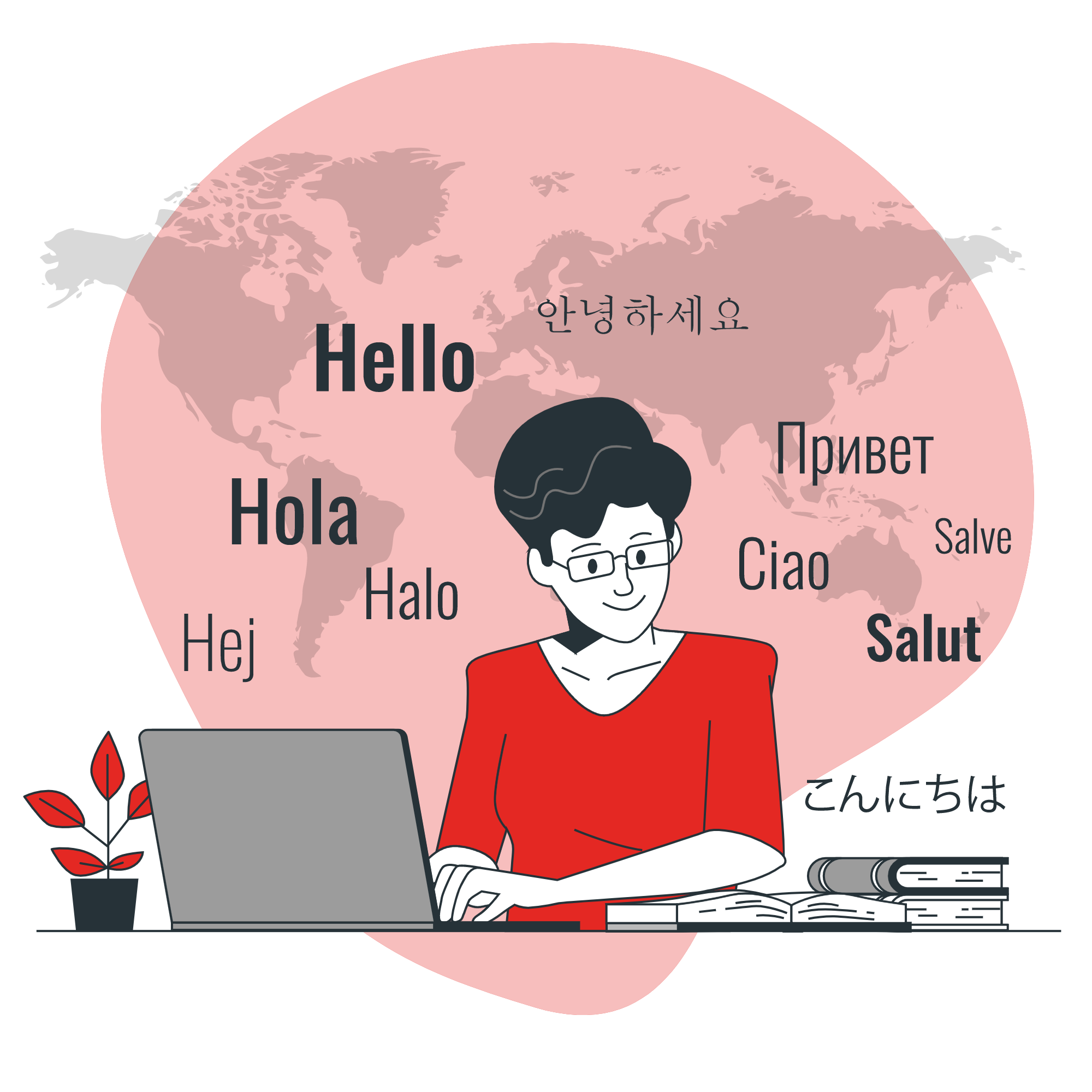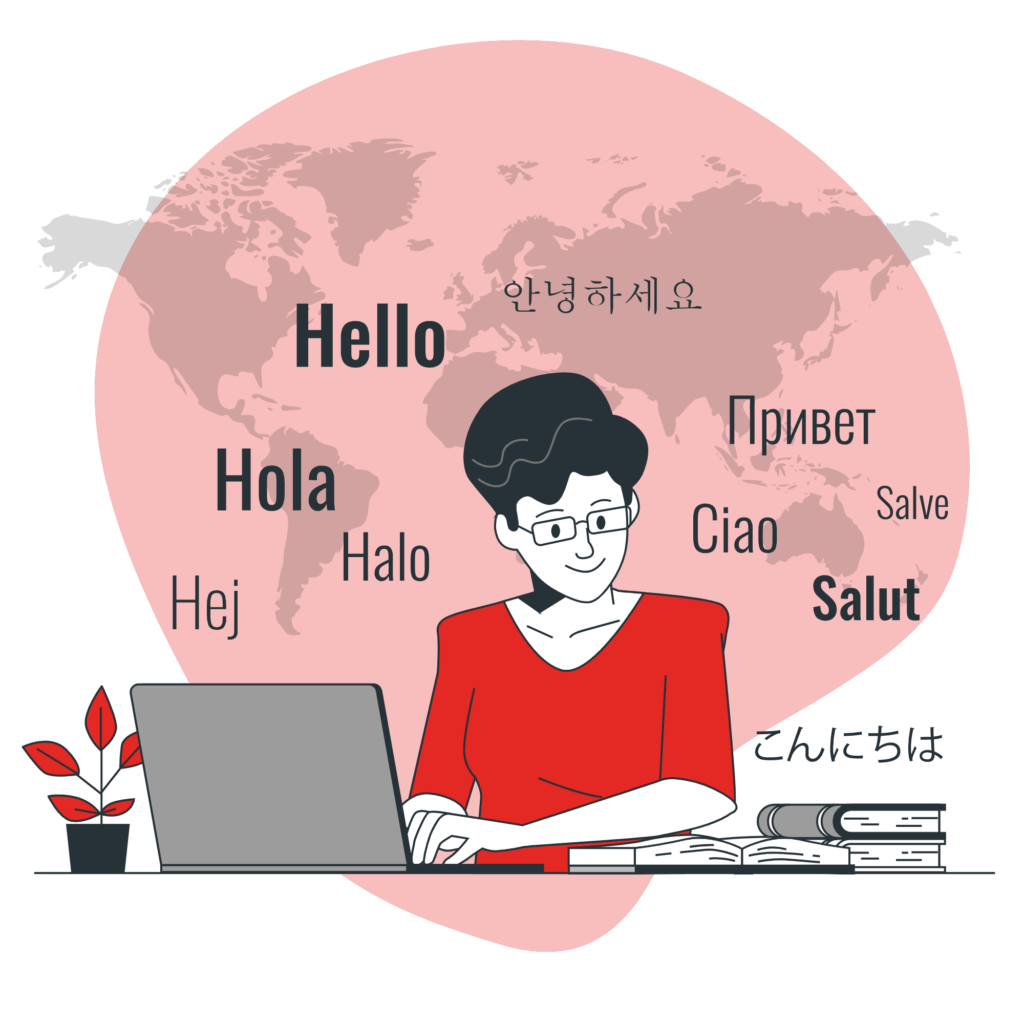 Naturally translating and transcribing meetings and important discussions is a type of carrying out audio analysis.
We encourage tech devices to hear with the help of different types of audio analysis. Our Team has chipped away at smaller audio recognition solutions and are observing many home machines which are even more smart from being basically brilliant.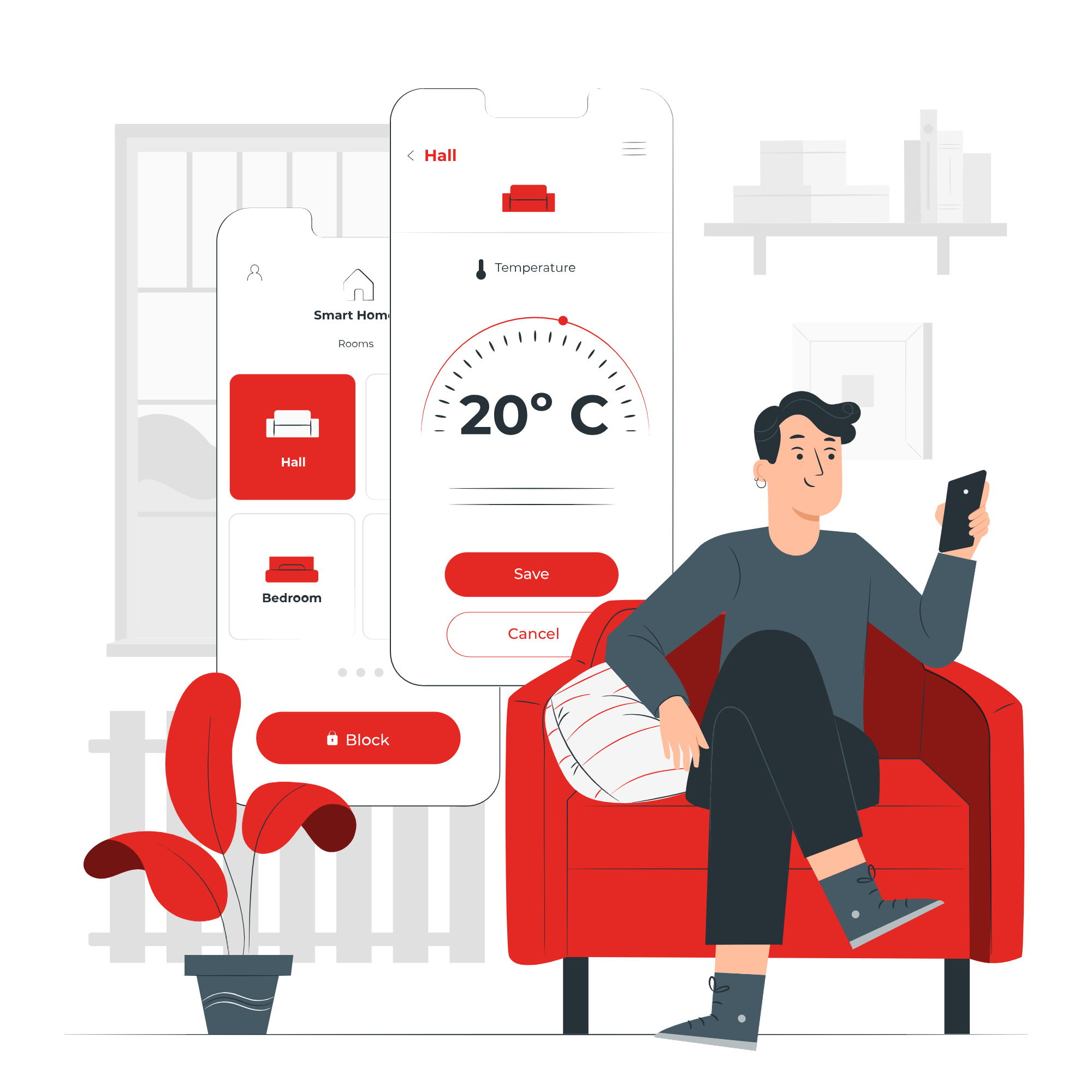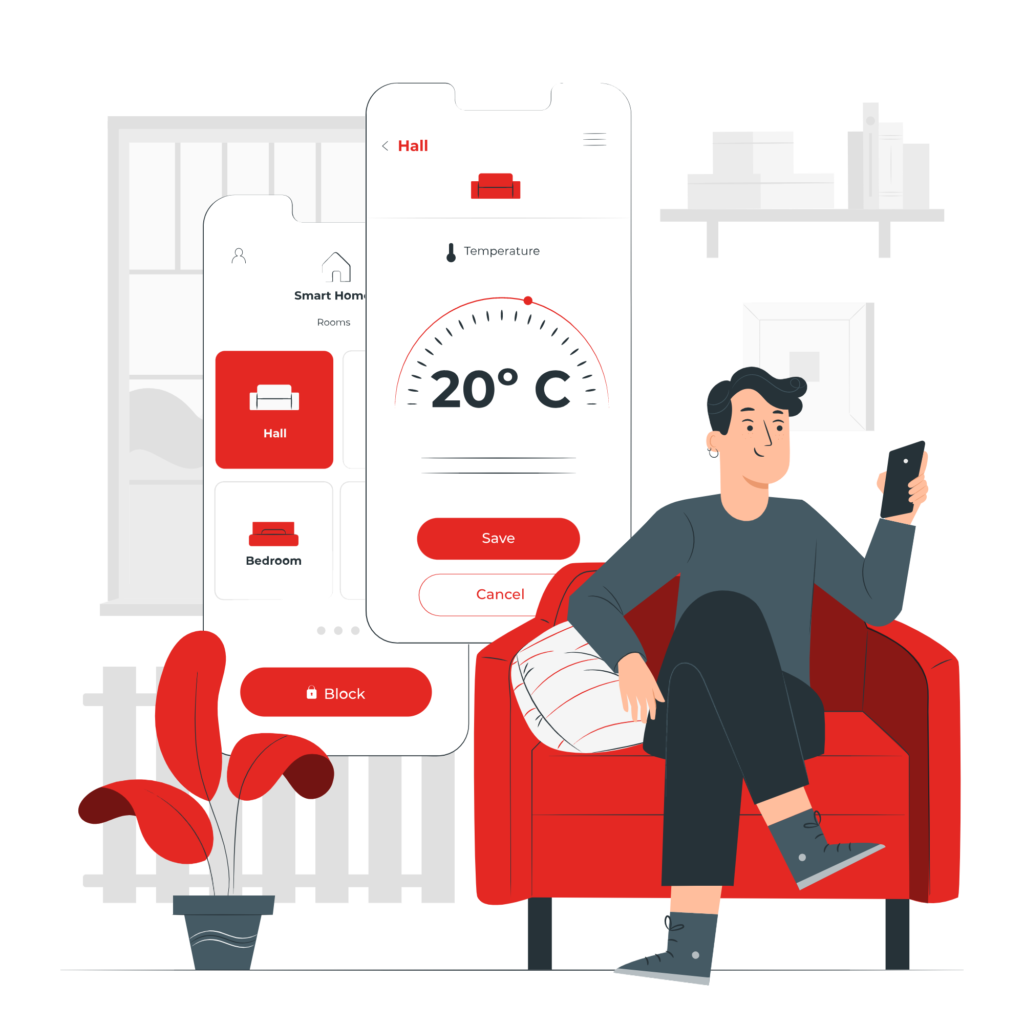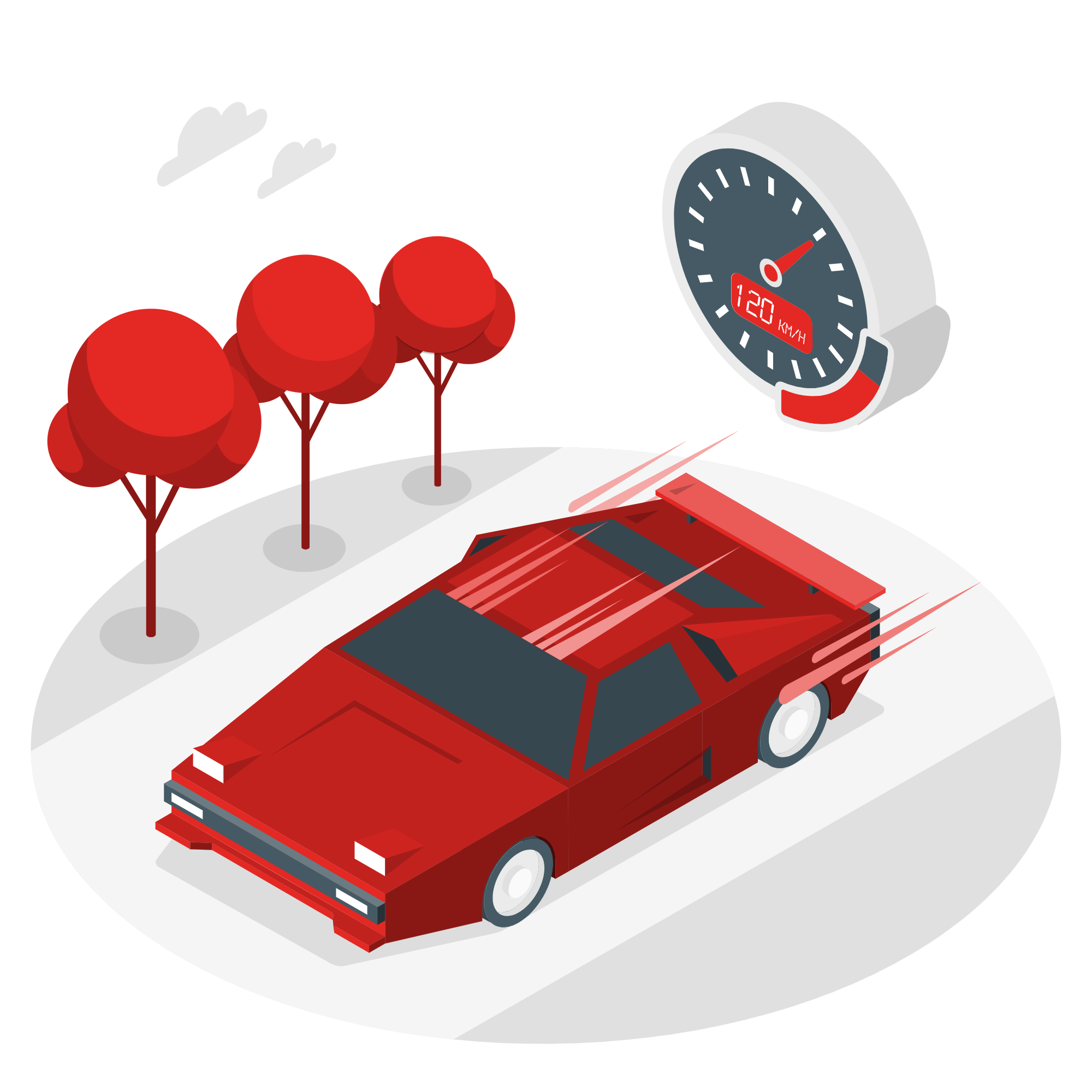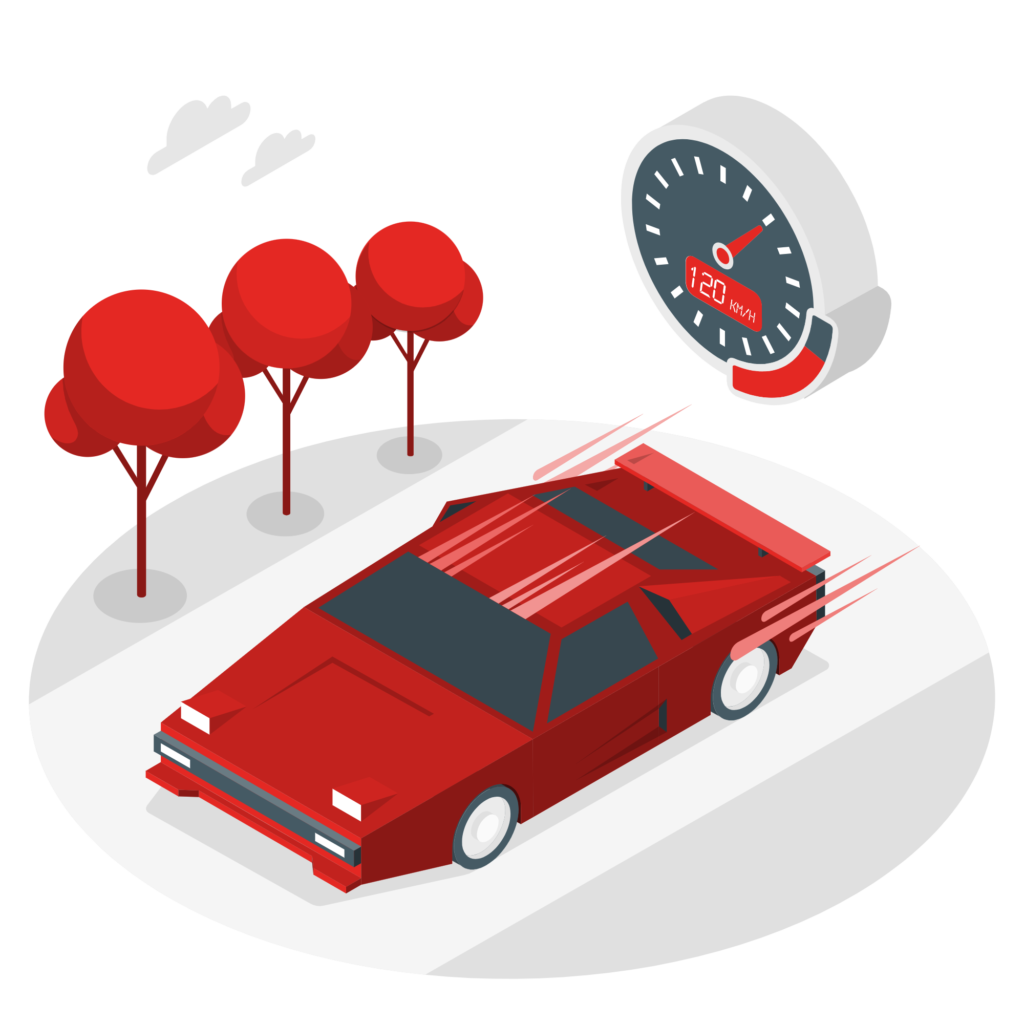 Building a car navigation system equipped for perceiving and responding to sounds around you, implies presenting to you the impossible. Our team is quite good at making this impossible, possible with the help of different types of audio analysis.
Live captioning using Audio Analysis
We can provide real time captions and subtitles for video content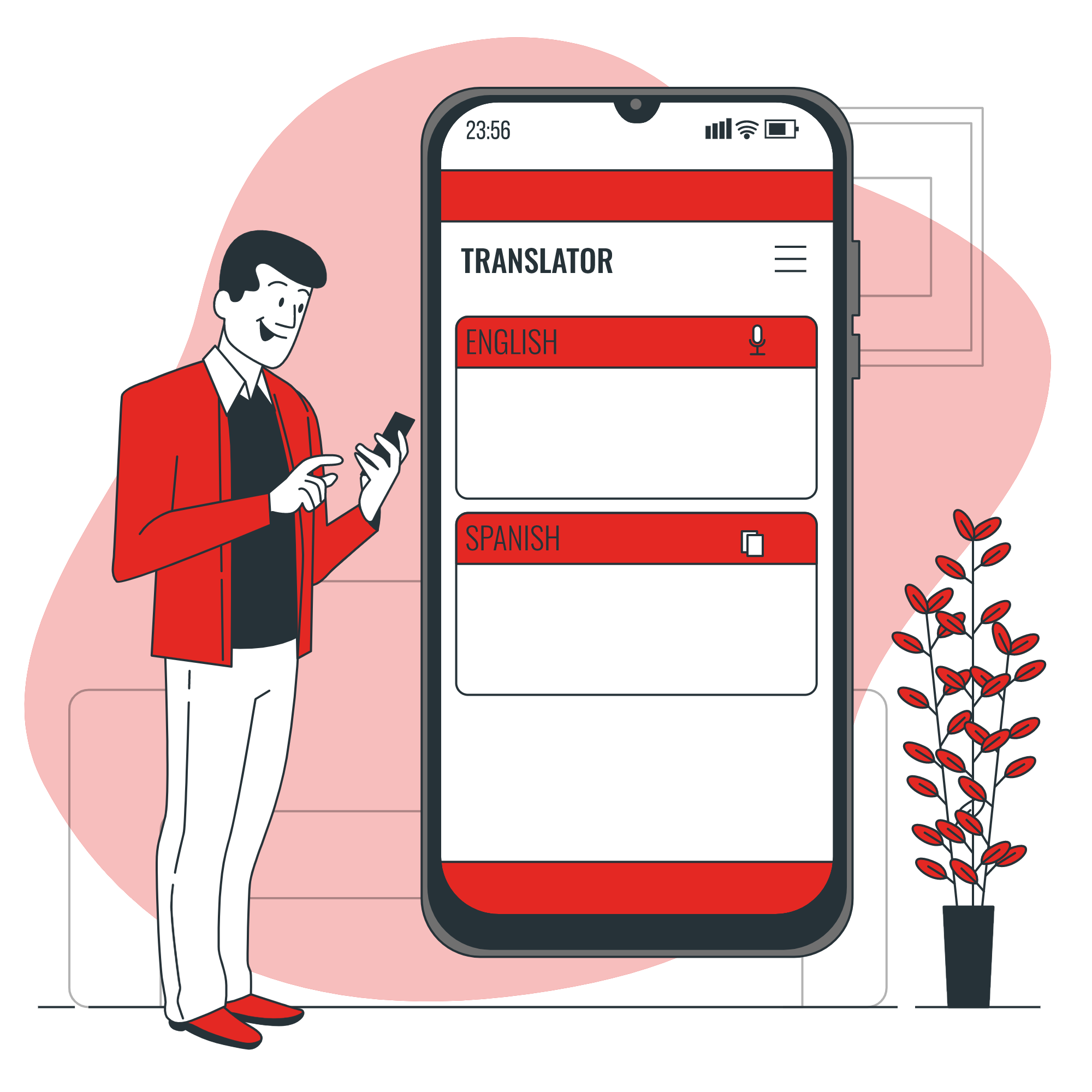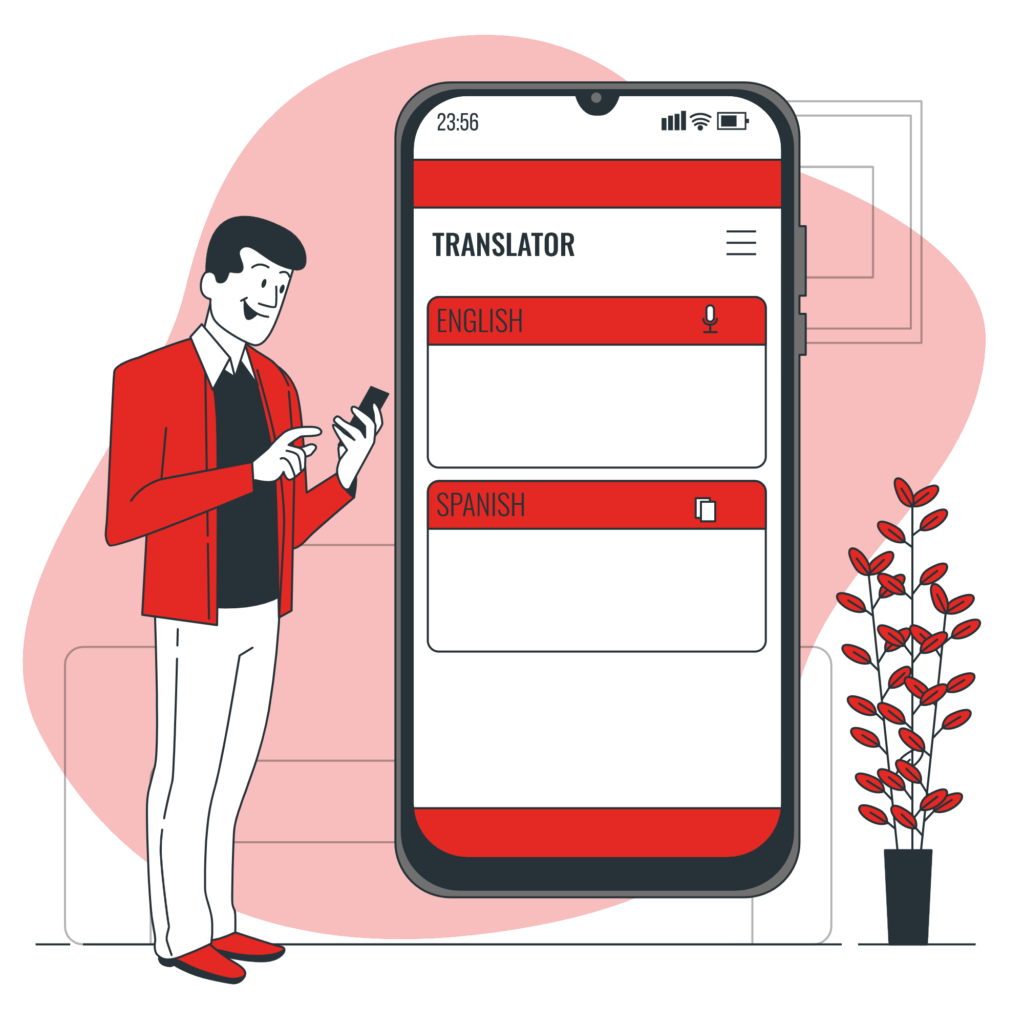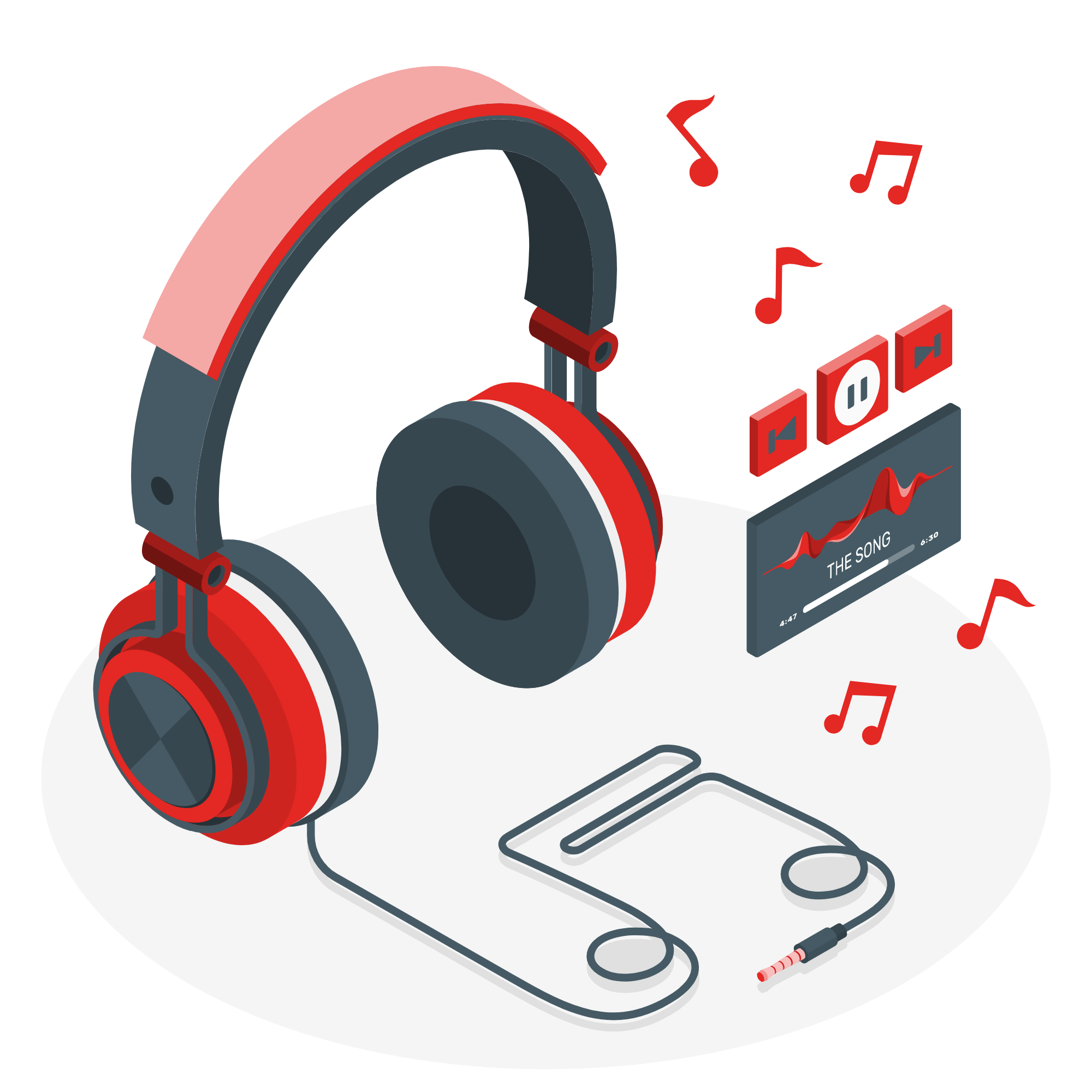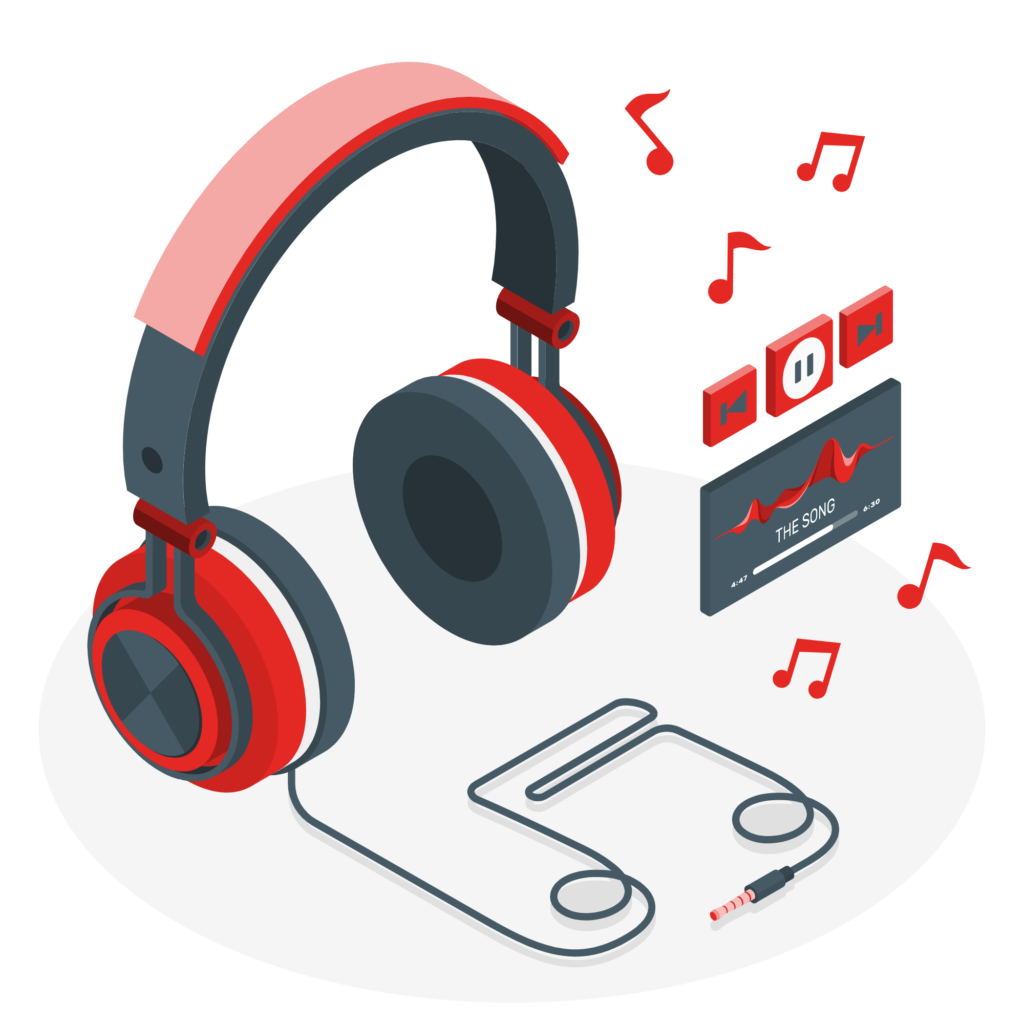 We use Machine Learning e.g. python sound libraries, spectrogram, python audio processing to extract important data from audio devices.