what service are
you looking for?
Whatever machine learning services in Canada you are looking
for, we will get it done.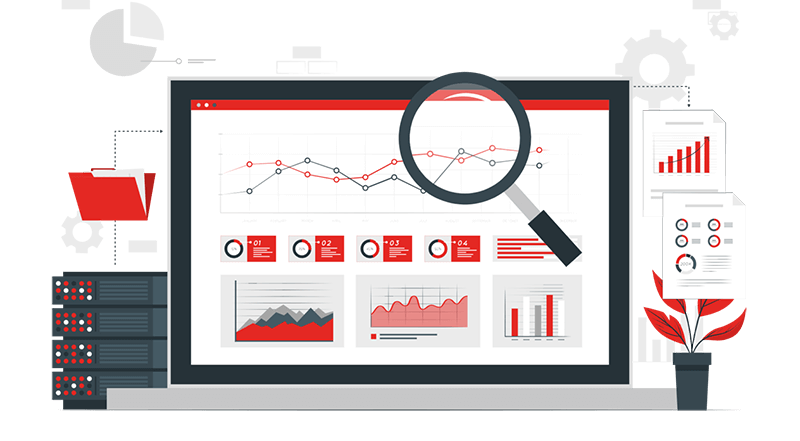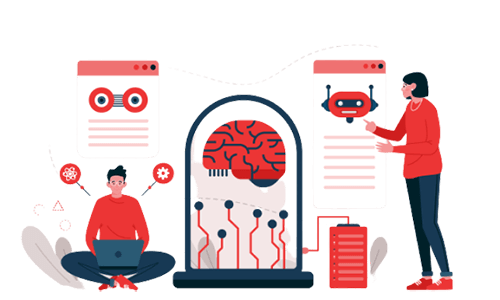 Team of talents who make perfect use of their possibilities
DiveDeepAI is a team that has a passion for developing and delivering enterprise-grade applications in Canada.
We believe in working over the best quality in the most efficient manner.
DiveDeepAI developed ai.dev.co, a smart application that works on auto-generation of copy-writing content using GPT-3.
Formulate is a new document transcription service that uses Optical Character Recognition (OCR) using Tesseract to transcribe data from image scan files and processes said data.
DiveDeepAi has worked in different fields including computer vision, natural language processing, time series, sentiment analysis, artificial intelligence and machine learning in Canada.
The smaller the dataset for training, the more difficult it is to have a greater test accuracy.
DiveDeepAI developed a platform for data mining of e-commerce products from multiple online websites.
DiveDeepAI developed an analytics dashboard for an ecommerce company.
for more
information,
send us a message.