End to End Customized Chatbot solutions
DivedeepAI is one of the top chatbot development companies that build innovative chatbot solutions using emerging and advancing technologies in all growing fields. We are the best chatbot development company in Canada for startups and enterprises. An end-to-End customized solution for our customers is one of the main goals of our team.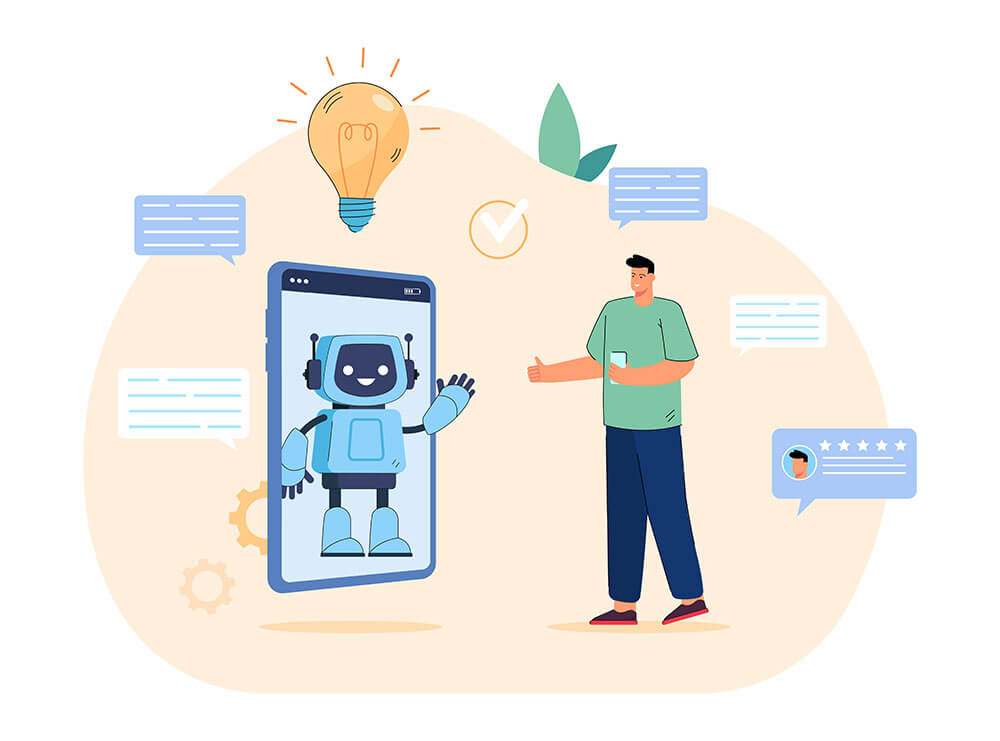 We Deliver Best Chatbots Software Solutions
DiveDeepAI is one of the top chatbot companies in Canada that makes innovative and customized solutions for startups and enterprises. Besides this, we provide chatbot development services as well.
We have the most efficient and highly skilled professionals for providing the best chatbot software to our clients.
Providing our clients with the top-quality results is the first and foremost priority of DivedeepAI.
Trained our employees to think  out of the box so they can come up with the most creative ideas.
As one of the top chatbot providers, our client is a key point in our project execution.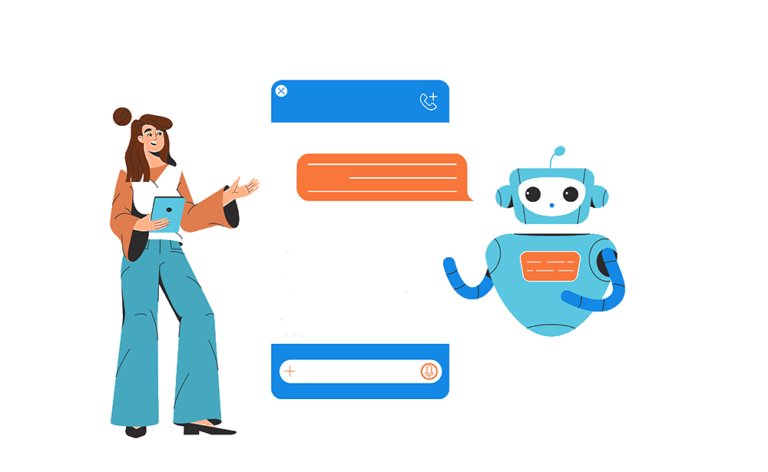 Our custom chatbot development involves designing and developing chatbots tailored to the specific needs and requirements of the client's business ensuring that the chatbot aligns with the brand's voice and addresses the unique challenges faced by the business.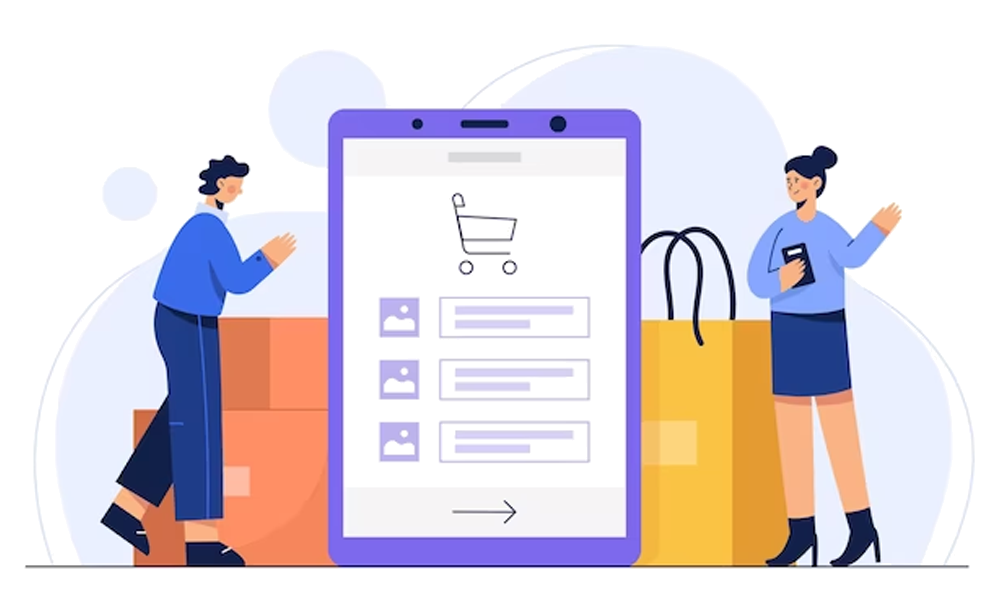 We enable the chatbot to function across multiple platforms and integrate with various APIs and software systems which empower the chatbot to fetch real-time data and provide users with accurate and up-to-date information.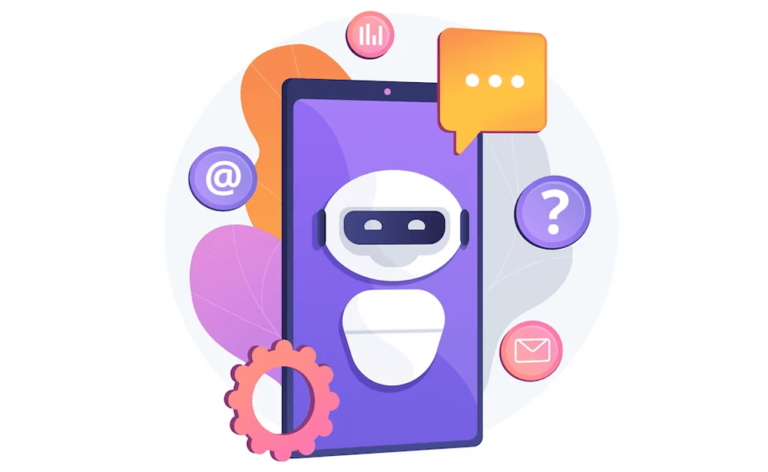 Using AI and NLP, the DDAI team trains the chatbot to understand and generate natural language responses more effectively, improving its ability to handle complex user queries, and incorporating machine learning techniques to continuously improve its performance over time.
DivedeepAI builds a trust relationship with their client by creating the best AI chatbots. Our aim is to satisfy our clients with the best quality work.

Cutting-Edge Technology
Being one of the top chatbot providers, we utilize the latest advancements in chatbot creating technologies to provide innovative solutions for our customers.

Expertise in Chatbot Development Services
Our team is made up of experienced developers with a wide range of skills, ensuring that we can take on any project and deliver high-quality results.
Flexible and Agile Approach
Using agile methodologies, we are flexible and adaptive in incorporating any changes or suggestions made within the scope by our clients.
Do you like our work?
Let's talk about your project!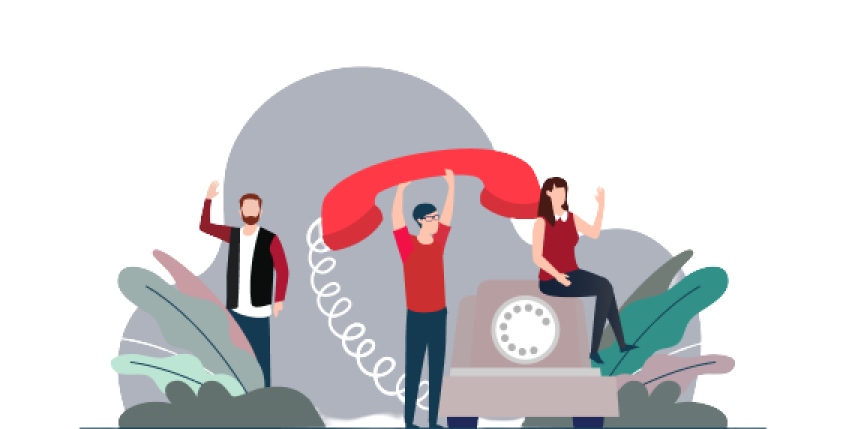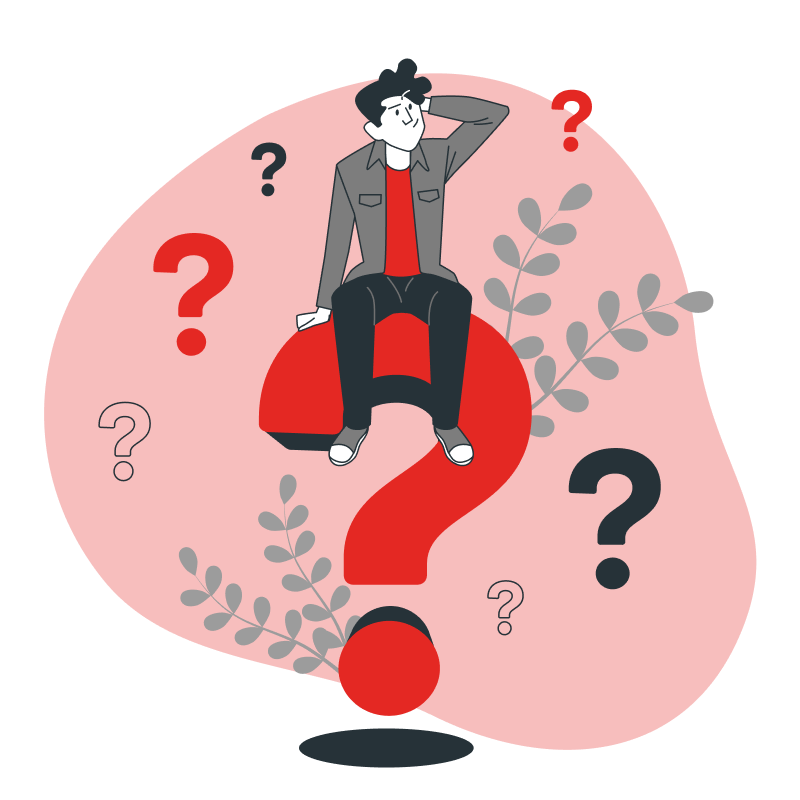 Frequently Asked Questions
Growing with promising and
established companies.


Find Best Chatbot Software Developing Experts With DiveDeepAI
Our first consultation is free. DivedeepAI does not exploit people for giving good advice. You can meet our team, have a consultation of as long as 5 hours and get the worthy feedback.
Meet The Team

5 hours as credit

Get Feedback
We are just a message away. Fill the form below and our customer care will reach you on their own for a detailed discussion.