We are proud of the work we've done
we are machine learning experts & AI freaks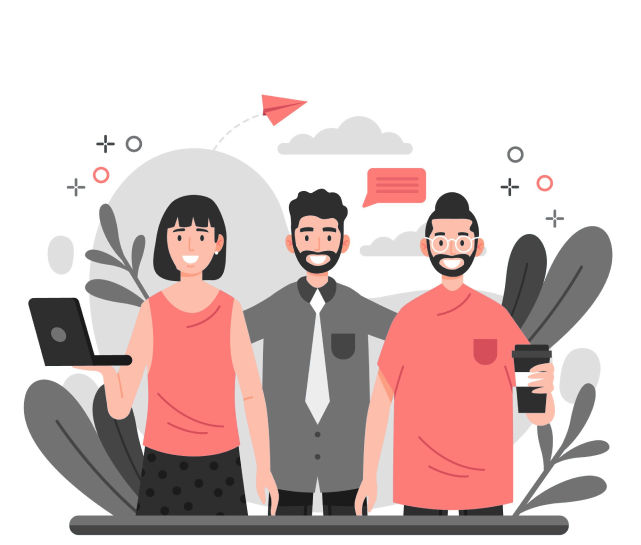 An experienced custom artificial intelligence software development company with outstanding reviews from their customers for the best quality and time-efficient deliverance of the software. We are an artificial intelligence development company that builds software solutions using emerging technologies for start-ups and enterprises.
We're a team of creatives who are excited about unique ideas.
Natural Language Processing
DiveDeepAI's natural language processing empowers companies to rapidly identify online chatter about their brands and subsequently categorize it as positive, negative, or neutral. This empowers brands to better measure marketing and PR campaigns, improve customer service, and identify successful product & service features to further expand upon.
We provide our clients with the best suitable recommendation systems. These systems give either personalized or general recommendations on service, both for the interest of the user and the provider. We provide our customers with the best personalized and customized recommendation systems that can give effective and time-efficient results.
We are an artificial intelligence company that provides our clients with the most reliable time series analysis in all the different methods required. It helps our customers in making the most effective decisions for their businesses.
Our computer vision-enabled software has the best fit models that are trained to give the best results to our customers. The useful insights by computer vision help our clients see what they cannot get on their own only.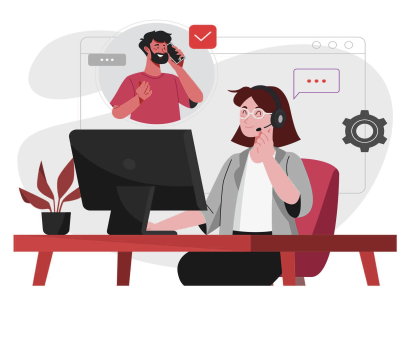 For us, consumer satisfaction is given top priority. We are very friendly in our dealings with the clients and it assists us in withholding existing customers and growing the client circle. Being an artificial intelligence development company, we generally attempt to work on the nature of our items by exploring innovative ideas.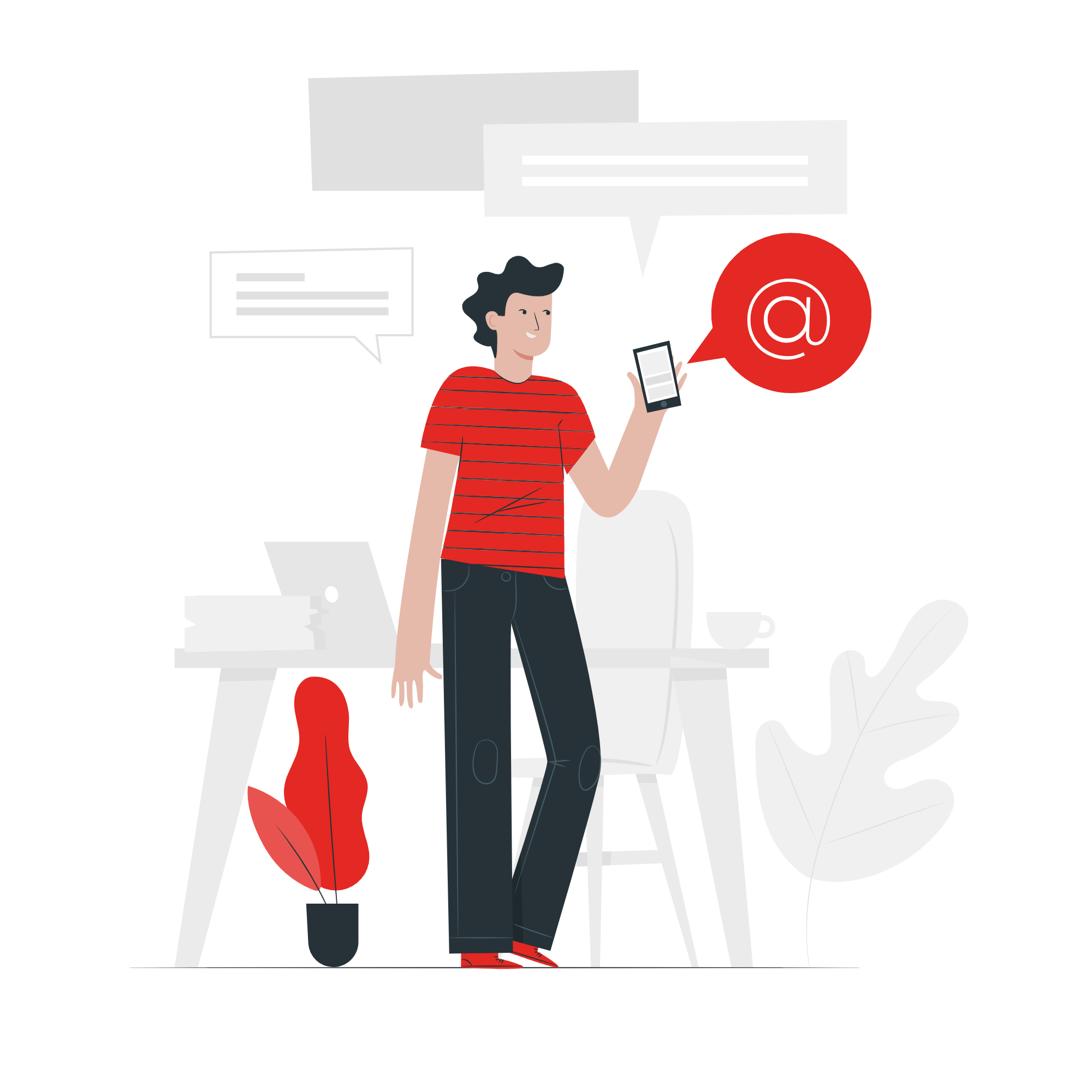 Contact Us to Discuss Your Project
Fill the contact form protected by NDA, book a calendar and schedule a Zoom Meeting with DiveDeepAI' s expert professionals.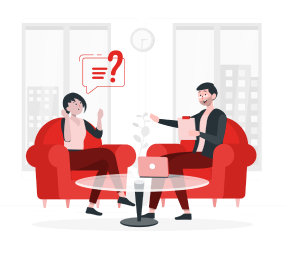 Get Consultation
Talk to us on a call meeting with our team to know the feasibility of your project idea.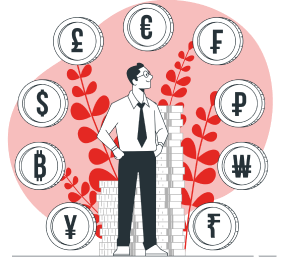 Get Cost Estimate
Briefly describe us about your idea and major features of the product to know the cost estimate.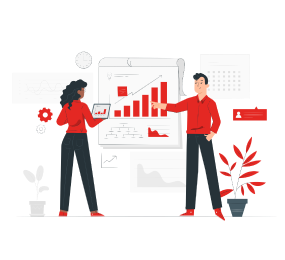 Project Development
Once the project is signed and confirmed, we bring together a team of disciplines to start development of your project
Some friends we've made in the process
We're going to become partners
for the long run.



got a project ?
let's talk.
DiveDeepAI is an artificial intelligence development company that has a passion for developing and delivering enterprise-grade applications. Our experienced developers and designers know how to take custom software application ideas from concept to delivery. Holding the experience of working with numerous companies, we have developed applications that are now being used by millions of consumers worldwide.