React JS is one of the most popular and in-demand frameworks for building user interfaces and web applications. As a result, the demand for talented React JS developers is very high. Hiring the top 5% of React JS developers can ensure that you have a team of experts who can create high-quality applications and deliver them on time. 
DDAI will provide you with pre-eminent React JS developers which can help you deliver rapid, powerful and scalable applications.
One of our IT consultant will get back to you soon.
Hire the Top 1% of React JS developers in Pakistan
DDAI can help you Hire a React JS developer that can work in flexibility and have the an updated skillset for React JS development.
Scale your Engineering team now!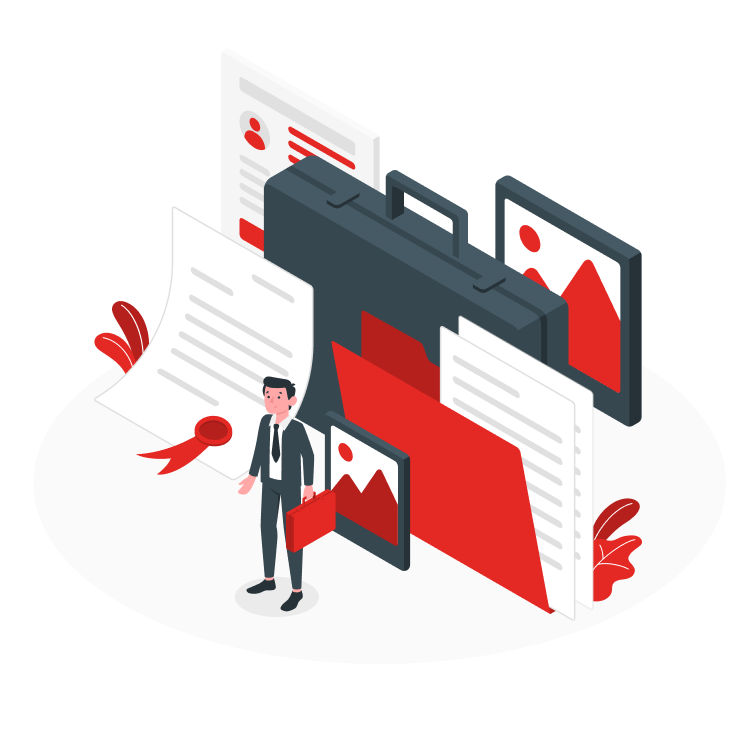 5+ Years of Experience in IT
In a span of more than 5 years of experience, DiveDeepAI has a proven track record of delivering quality React JS development services. This gives our clients peace of mind knowing that they are working with a company that has a history of success. We can help you hire the best React JS script programmers. We own a team of developers who have gained a deep understanding of React JS programming language and its associated frameworks, libraries, and tools.

100% Happy Customers

Highly Experienced Team

Remarkable Quality
What Makes Our React JS Developers Services Impressive?

Proficiency in React JS
DDAI's React JS developers have expertise in React JS development, including core concepts, libraries, tools, and frameworks.

Experience
We have Experienced React JS developers that can provide quality services and have a better understanding of different development scenarios and challenges.

Communication
DiveDeepAi's ReactJs developers have Effective communication skills that help them understand clients' requirements and keep them informed of the project's progress.

Quality Assurance
We have detailed knowledge and broad experience with making sentiment Analysis Solutions, which is beyond the simple sentiment analysis and recognizes the goal behind the sentiments.

Technical Support
Our React JS developers provide technical support to clients to help them resolve issues and ensure smooth operations after deployment.

Client-centric Approach
Our company's React JS developers should have a client-centric approach to deliver customized solutions that meet clients' specific needs.
"If you want to hire React JS freelancer that can perform React JS related customized tasks for you, DDAI professionals will be the most suitable choice. Highly Recommeded!"
"DiveDeepAI provides the Best Freelance React JS Developers For Hire!"
"I was looking to hire remote React JS engirneers for my project, a friend recommended me DDAI, and I must say coming to them was the best decision I made"
Contact Us For Expert Advice
Looking for React JS developers for hire? Fill the form below and our professionals will reach you out for discussion and the best suitable advice!