Node.js is a backend JavaScript runtime environment — a program that allows you to write both server-side and client-side JavaScript outside of the web browser. DiveDeepAI will provide you with  pre-eminent Node JS developers which can help you deliver rapid, powerful and scalable applications.
Hiring the top 5% of Node JS developers can ensure that you have a team of experts who can create high-quality applications and deliver them on time.
Get cutting-edge web applications, ensuring client's data security with robust and intuitive UI by leveraging our expert android developer services.
One of our IT consultant will get back to you soon.
Hire the Top 1% of Node JS developers in Pakistan
DDAI can get you top Node.js developers for hire. Top companies and start-ups choose DDAI to hire Node.js freelancers for their mission-critical software projects.
Scale your Engineering team now!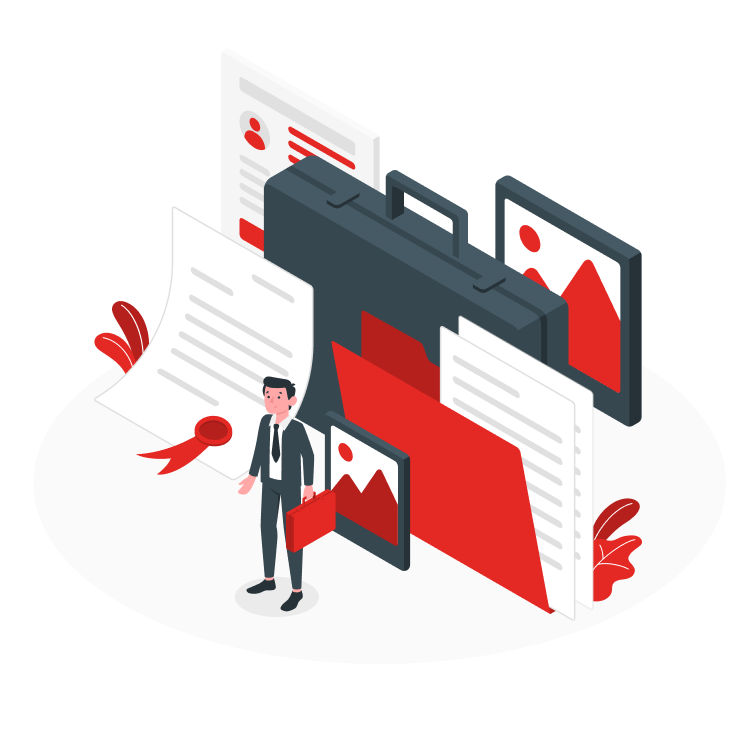 5+ Years of Experience in IT
DiveDeepAI has a proven track record of delivering quality Node JS development services. This satisfies our clients as they know that they are working with a company that has a history of success and quality. We can help you get the Best Freelance Node JS Developers For Hire. DDAI professionals are highly skilled in Node JS programming language and its associated frameworks, libraries, and tools.

100% Happy Customers

Highly Experienced Team

Remarkable Quality
What Makes Our Node JS Developers Services Impressive?

Expertise
Our Impressive Node JS developer services have a team of highly skilled and experienced developers who have extensive knowledge and expertise in building scalable and robust Node JS applications.

Quality
DDAI's Node Js Developers deliver high-quality solutions that meet the client's requirements and expectations, with an emphasis on clean code, modular architecture, and thorough testing.

Efficiency
Impressive Node JS developer services use efficient development methodologies, tools, and technologies to build applications quickly and cost-effectively.

Communication
We maintain clear and open communication with clients throughout the development process, providing regular updates and seeking feedback to ensure that the client's needs are met.

Customization
Our company's Node Js Developers offer customized solutions tailored to the client's specific business needs and objectives.

Support
Our professionals provide ongoing maintenance and support services to ensure that the application runs smoothly and meets the client's evolving needs.
"If you want to hire a Node JS freelancer that can perform Node JS related customized tasks for you, DDAI professionals will be the most suitable choice. Highly Recommended!"
"DiveDeepAI aims to hire the best Node JS script programmers for you!"
"Want to hire remote Node JS engineers at affordable prices? This company can help you get the best people!"
Contact Us For Expert Advice
Fill the form below to get Node JS developers for hire without any hustle!