Hire Top 5% Pre-Eminent ML Ops Developers
Machine Learning Operations, or MLOps, is a field that focuses on the deployment, monitoring, and maintenance of machine learning models in production environments. As machine learning becomes increasingly popular in various industries, the demand for skilled MLOps developers has risen sharply. To ensure the success of your MLOps project, it is essential to hire top 5% pre-eminent MLOps developers.
We can assist you Hire ML Ops Developer. We are committed to delivering exceptional results that exceed our clients' expectations and help them achieve their business goals.
One of our IT consultant will get back to you soon.
Hire the Top 1% of ML Ops developers in Pakistan
To ensure the success of your MLOps project, it is essential to hire the top 1% of MLOps developers.
Scale your Engineering team now!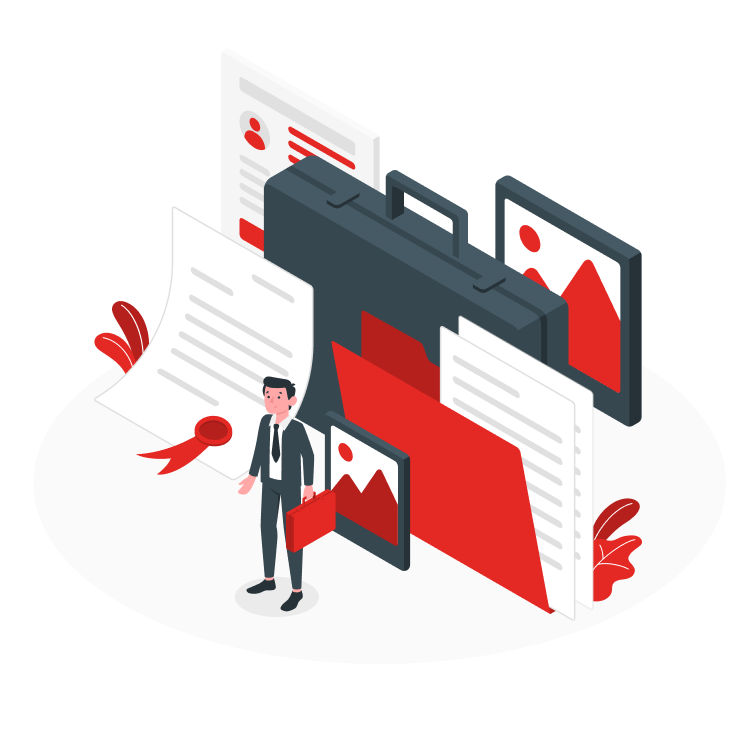 5+ Years of Experience in IT
With 5+ years of experience in MLOps development, our MLOps developers have likely worked on a variety of complex projects. They can handle the challenges that come with integrating machine learning into production environments and can work collaboratively with other developers and data scientists.

100% Happy Customers

Remarkable Quality

Highly Experienced Team
What Makes Our ML Ops Developers Services Impressive?

Deep Understanding of Machine Learning
DDAI's MLOps developers have a strong foundation in machine learning principles and are well-versed in the latest tools and techniques used in the field. They can effectively communicate and collaborate with data scientists to deploy and maintain machine learning models.

Expertise in DevOps Tools and Practices
Our Company's MLOps developers are proficient in DevOps tools and practices, including continuous integration and delivery, containerization, and infrastructure automation. They know how to use these tools to streamline the deployment process and ensure that models run smoothly in production environments.

Experience with Cloud Computing Platforms
We have detailed knowledge and broad experience with making sentiment Analysis Solutions, which is beyond the simple sentiment analysis and recognizes the goal behind the sentiments.

Strong Programming Skills
DiveDeepAI's MLOps developers are proficient in programming languages such as Python, Java, and Scala. They know how to write efficient and effective code, as well as have experience with scripting languages such as Bash.

Excellent Problem-Solving Skills
We have MLOps developers that are skilled problem solvers who can quickly identify and troubleshoot issues in production environments. They know how to work under pressure and can quickly implement solutions to keep projects on track.

Ability to Work Collaboratively
Our team's MLOps developers know how to work collaboratively with other developers, data scientists, and stakeholders. They can communicate complex ideas effectively and work to ensure that everyone is on the same page.
"I highly recommend DiveDeepAI. They helped me get the Best Freelance ml ops Developers For Hire"
"I got the opportunity to Hire the best ml ops Script Programmers through this company"
"This company gets you to hire remote ml ops engineers on cheap rates "
Contact Us For Expert Advice
Whether you're looking for an ML Ops developer for hire or want to hire ml ops freelancer to work on a project, we can help you!