When it comes to building an iOS application, it's important to work with the best developers available. We can assist you Hire the best IOS Script Programmers. Our iOS developers are highly skilled in a wide range of programming languages and frameworks, including Swift, Objective-C, Xcode, and iOS SDK.
Hiring top-tier talent can be a game-changer for your business, as skilled IOS developers can help you create high-quality applications that meet your users' needs and deliver value to your organization.
One of our IT consultant will get back to you soon.
Hire the Top 1% of IOS developers in Pakistan
We specialize in connecting businesses with the top 1% of iOS developers in Pakistan, giving you access to world-class talent that can help you build high-quality applications.
Scale your Engineering team now!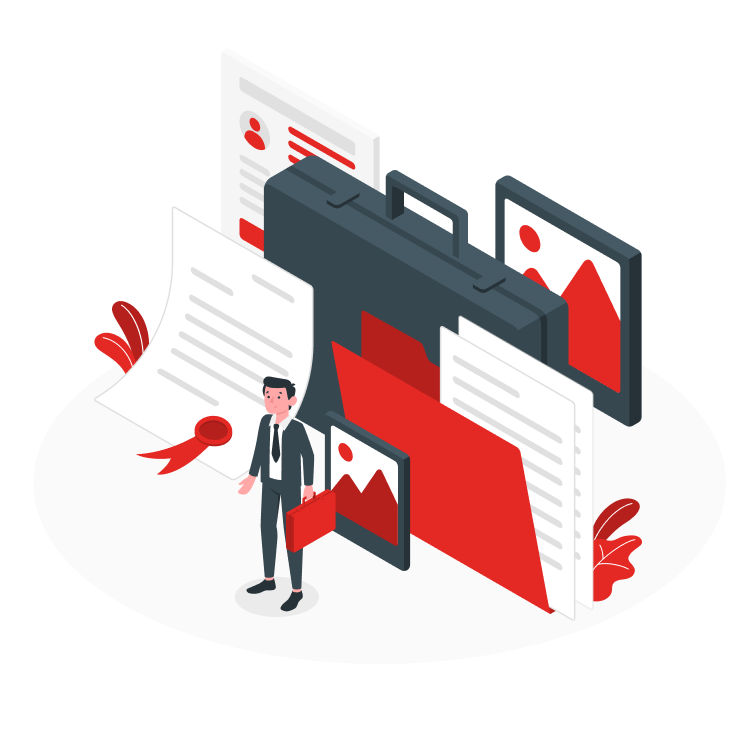 5+ Years of Experience in IT
When it comes to iOS development, experience matters. That's why it's important to look for iOS developers for hire who have a proven track record of success and extensive experience in the industry. At our company, you can hire iOS freelancers that have a proven track record of delivering high-quality work on time and within budget.

100% Happy Customers

Remarkable Quality

Highly Experienced Team
What Makes Our IOS Developers Services Impressive?

Experience and Expertise
Our team of iOS developers for hire has years of experience and deep expertise in the latest development tools and technologies. They have worked on a wide range of projects, from simple mobile applications to complex enterprise solutions.

Attention to Detail
We know that the little details can make a big difference when it comes to delivering an impressive iOS application. That's why our iOS developers pay close attention to every aspect of your project, from the user interface design to the back-end functionality, to ensure that every element is optimized for performance and user experience.

Collaborative Approach
We believe that the best results come from a collaborative approach. That's why we work closely with our clients to understand their unique needs and goals, and to ensure that our development services are tailored to meet those needs.

Agile Development Methodology
We use an agile development methodology that allows us to work quickly and efficiently, adapting to changes and feedback as we go. This approach ensures that we deliver the highest quality results in the shortest possible time frame.

Support
Our services don't end when the development project is complete. We offer ongoing support and maintenance services to ensure that your application continues to function smoothly and effectively long after it's launched.

Customer Satisfaction
Ultimately, what makes our iOS development services truly impressive is our commitment to customer satisfaction. We are dedicated to delivering results that meet our clients' needs and exceed their expectations, and we work tirelessly to ensure that our clients are satisfied with every aspect of our services.
"Thanks to DiveDeepAI, through them I got the Best Freelance IOS Developers For Hire"
" I got promoted due to this company as they helped me hire remote IOS engineers who were quite friendly and flexible in their working"
"I was searching to hire an IOS developer and a friend recommended DDAI, I must they are very cooperative professionals."
Contact Us For Expert Advice
If you're in need to hire an IOS developer, don't hesitate to reach out to us for expert advice and assistance. Contact us today to learn more!