Hiring pre-eminent Django developers can be a game-changer for your organization. These experts have the skills and experience to build scalable, maintainable, and secure web applications that meet your business needs.
DDAI will hire remote Django Developers that have a proven track record of delivering high-quality, scalable, and secure web applications that meet the needs of their clients.
One of our IT consultant will get back to you soon.
Hire the Top 1% of Django developers in Pakistan
Finding pre-eminent Django developers can be a challenging task, but DDAI can help increase your chances of success. We can assist you to find Django Developers for hire.
Scale your Engineering team now!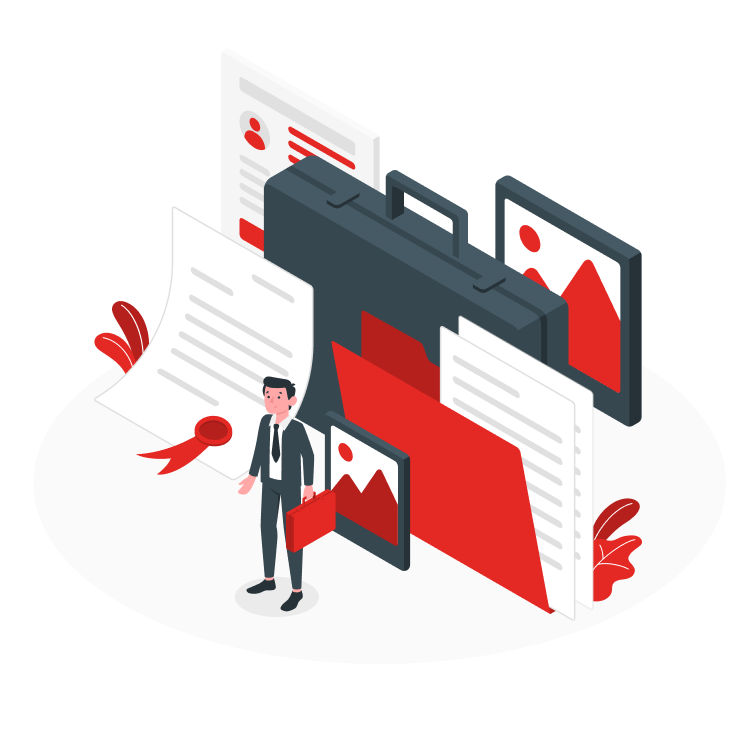 5+ Years of Experience in IT
After working with Django for at least 5 years, our IT professional have a deep understanding of the framework's architecture, features, and best practices. They have worked on multiple projects using Django, and they have gained significant experience in areas such as models, views, templates, forms, and migrations. This level of expertise can enable them to build complex and robust web applications efficiently.

100% Happy Customers

Remarkable Quality

Highly Experienced Team
What Makes Django Developers Services Impressive?

Technical proficiency
Our company's Django developers have a strong technical proficiency in Python, HTML, CSS, and JavaScript. They have worked with various Python libraries and frameworks, and they have experience in using front-end frameworks such as React or Angular. This technical proficiency enables them to build high-quality web applications that are optimized for performance and scalability.

Problem-solving skills
Our Django developers have strong problem-solving skills and a keen eye for identifying and resolving issues. They have faced various challenges and issues related to web development, and they know how to find effective solutions to those problems.

Best practices and industry standards
DDAI's Django developers have a solid understanding of industry best practices and standards for web development. They know how to write clean and maintainable code, optimize performance, and ensure the security of web applications.

Project management skills
We have Django developers that possess strong project management skills. They know how to plan, organize, and manage projects effectively, ensuring that they are completed on time and within budget.

Collaboration and communication skills
DiveDeepAI's Django developers know how to collaborate with other team members, such as designers and project managers, to ensure that web development projects meet their clients' requirements. They have excellent communication skills and can explain technical concepts to non-technical stakeholders.

Web development experience
Our pre-eminent Django developers have experience in web development and are familiar with web technologies such as HTML, CSS, JavaScript, and AJAX. They also have experience with front-end frameworks such as React or Angular.
"This company  can get you the Best Freelance Django Developers For Hire"
"DDAI helped me hire the best Django Script Programmers."
"I highly recommend this firm if you are searching to hire Django Freelancer"
Contact Us For Expert Advice
Fill the form below if you are Looking to hire Django Developer. Our experts will reach you out for discussion and the best suitable advice!