DiveDeepAI has worked on a wide range of projects, including Angular-based ecommerce platforms, social networking platforms, business management software, project management tools, and much more. We have a deep understanding of Angular's architecture, components, directives, and other features that make it powerful and flexible.
We can assist you Hire the best Angular Script Programmers. We are committed to delivering exceptional results that exceed our clients' expectations and help them achieve their business goals.
One of our IT consultant will get back to you soon.
Hire the Top 1% of Angular developers in Pakistan
If you are looking for angular developer for hire, our team of Angular developers are highly skilled in building web-based applications with exceptional user experiences.
Scale your Engineering team now!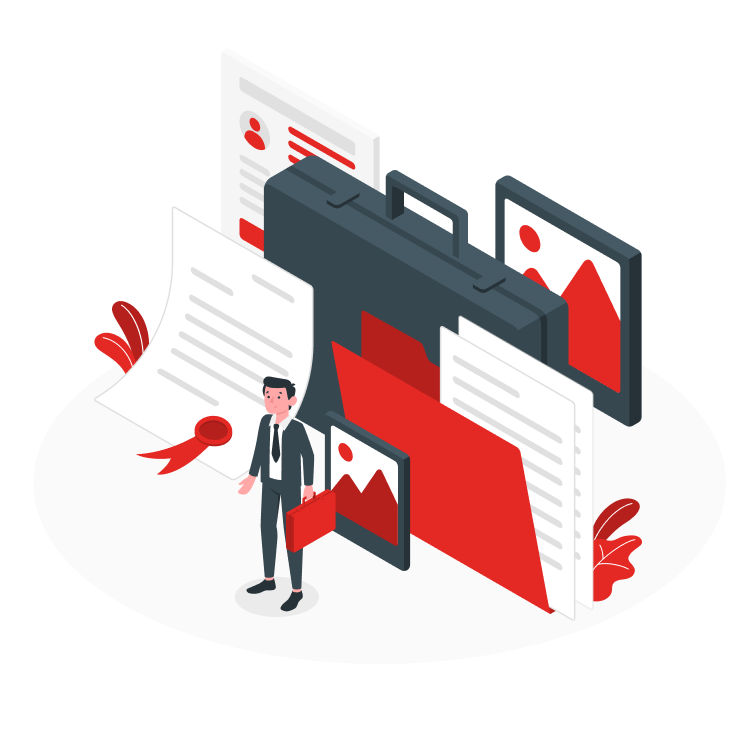 5+ Years of Experience in IT
At DDAI, we are proud to have a team of expert Angular developers with over 5 years of experience in the industry. We can help you hire remote angular engineers and affordable rates. Our team has worked with businesses of all sizes, from startups to large enterprises, and have successfully delivered high-quality and scalable Angular applications.

100% Happy Customers

Remarkable Quality

Highly Experienced Team
What Makes Our Angular Developers Services Impressive?

Strong technical skills
Our Angular developers possess strong technical skills that are necessary to develop robust and scalable applications. They are well versed in Angular framework and are capable of developing complex applications using it.

Experience with different industries
DDAI's Angular developers have experience working with clients from various industries, such as e-commerce, healthcare, finance, and more. They can develop specialized applications tailored to meet the unique needs of each business.

Latest development tools and techniques
We have Angular developers that are up-to-date with the most recent tools and techniques used for Angular development. They know how to use Angular CLI, TypeScript, and other development tools to develop scalable and efficient applications.

Agile development approach
Our Company's Angular developers use an Agile development approach that involves continuous integration and delivery, as well as regular testing and debugging. This helps create a high-quality product that is error-free and meets client expectations.

Strong communication skills
DDAI' teams of Angular developers have strong communication skills, which are essential for effective collaboration with the client. They keep the client up-to-date with project progress, listen to their feedback, and incorporate their requirements into the project.

Quality Assurance
A good Angular Developer should have experience in software testing and quality assurance to ensure the final product meets client requirements.
" DiveDeepAI gets you the Best Freelance Angular Developers For Hire"
"I was searching to hire an angular developer and a friend recommended DDAI, I must they are very cooperative professionals."
"The people at DDAI are very cooperative and flexible towards their client."
Contact Us For Expert Advice
If you want to hire Angular Developer, Fill the form below and our professionals will reach you out for discussion and the best suitable advice!