Our Great Machine Learning Blogs
Whether you want to build a new product, develop an existing one, or introduce AI to your business , we are here to help.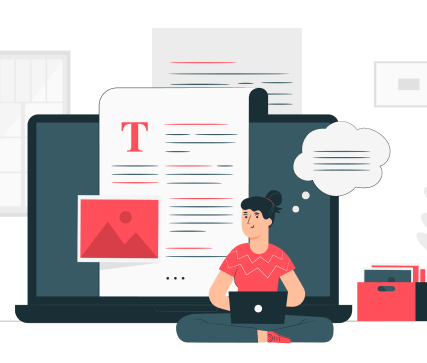 enjoy our bank of Artificial Intelligence Blogs
Sharing our knowledge and experience to inspire and inform 
The current query has no posts. Please make sure you have published items matching your query.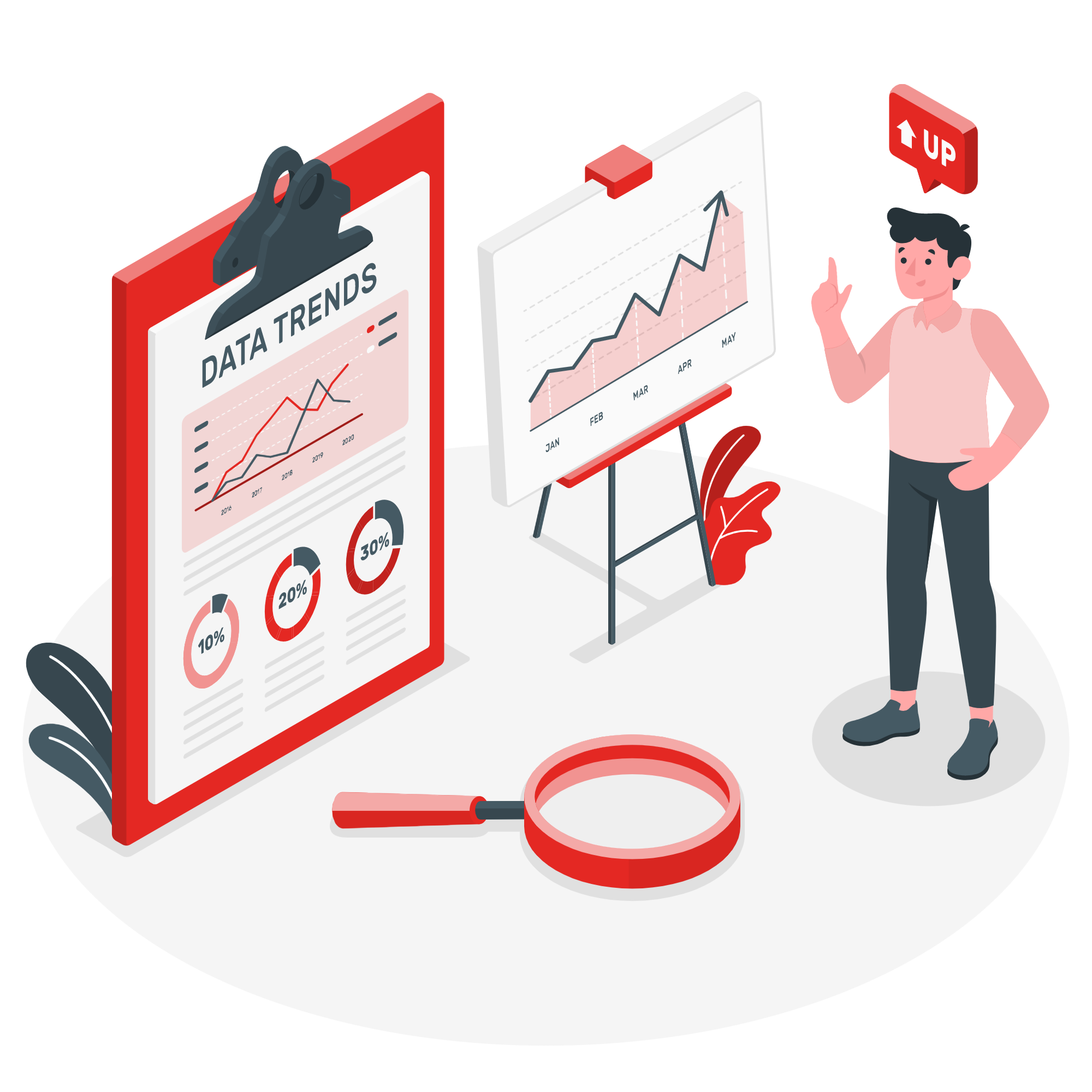 Top 10 Trends in ML To Look for in 2022 Umer Sufyan 13 May 2022 1. Blockchain Meets Machine Learning Blockchain is …