DiveDeepAI developed ai.dev.co, a smart application that works on auto-generation of copy-writing content using GPT-3.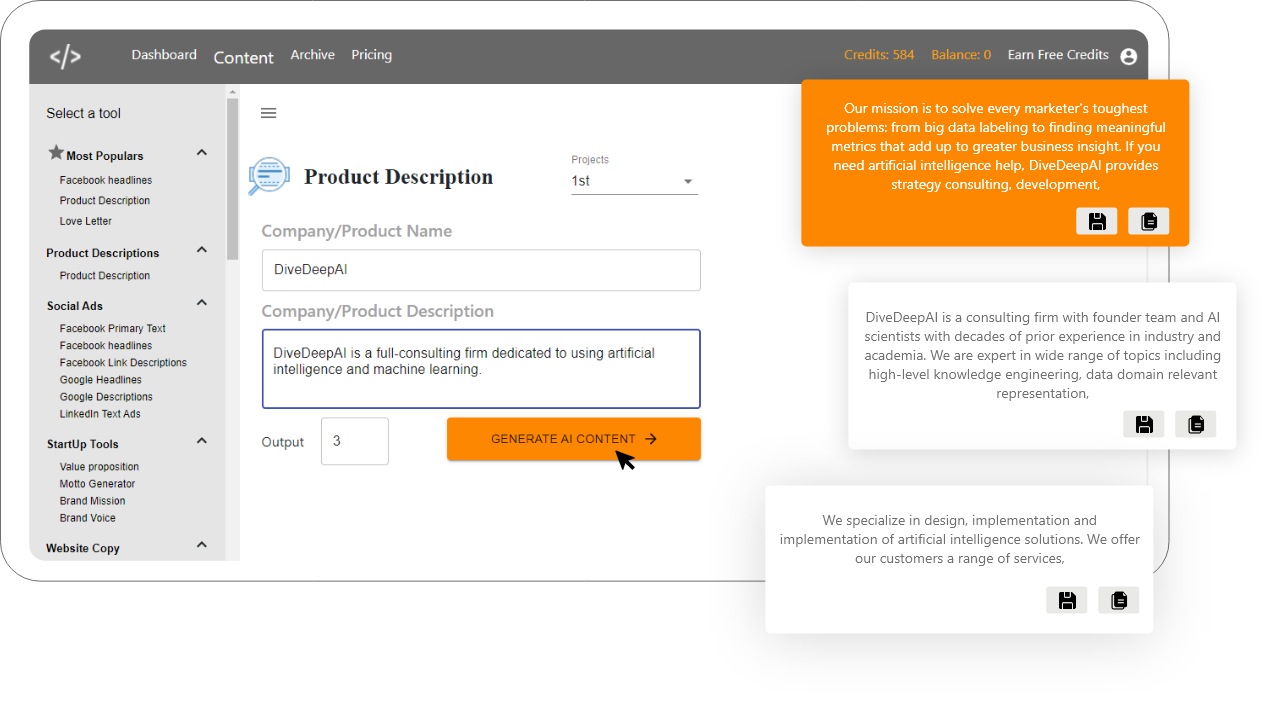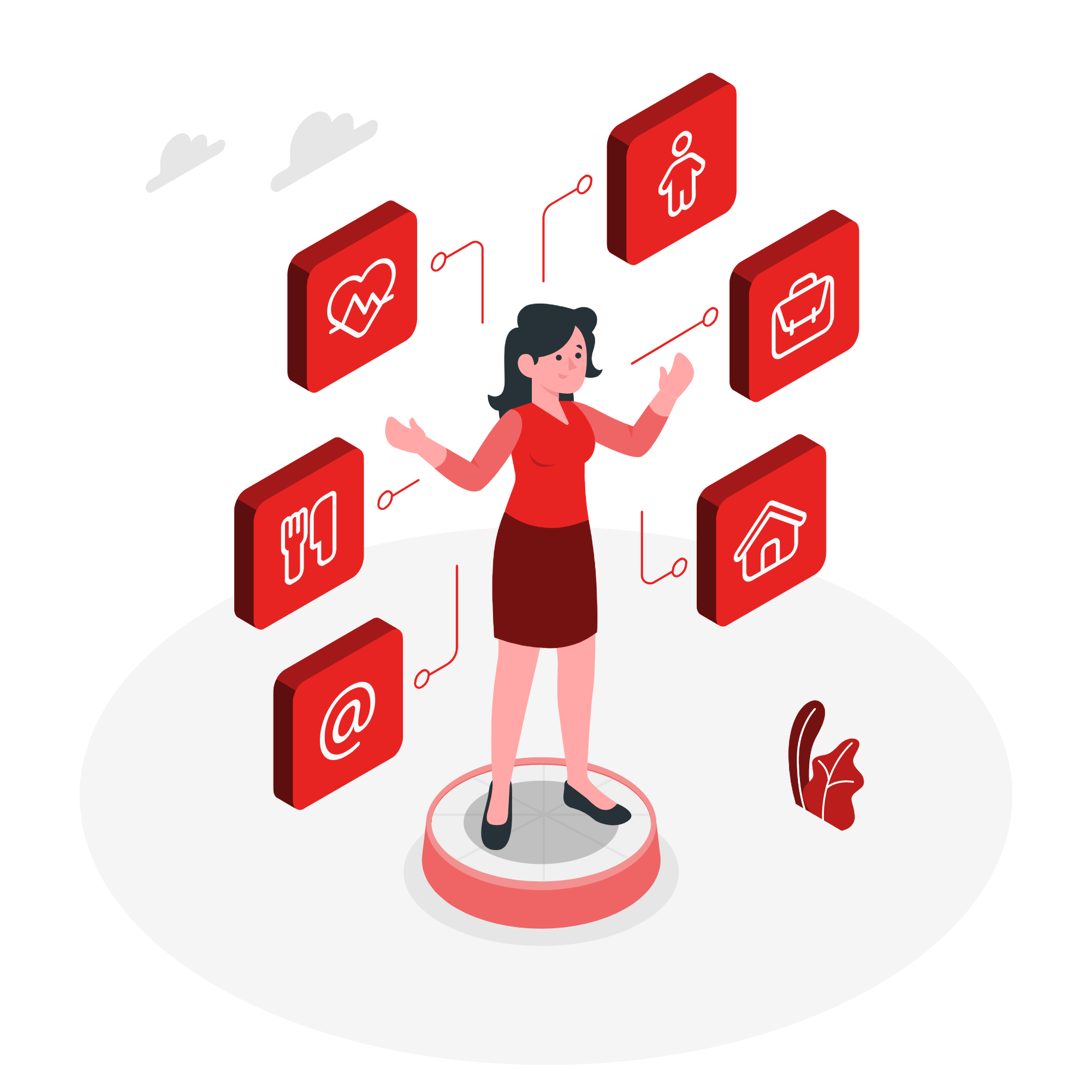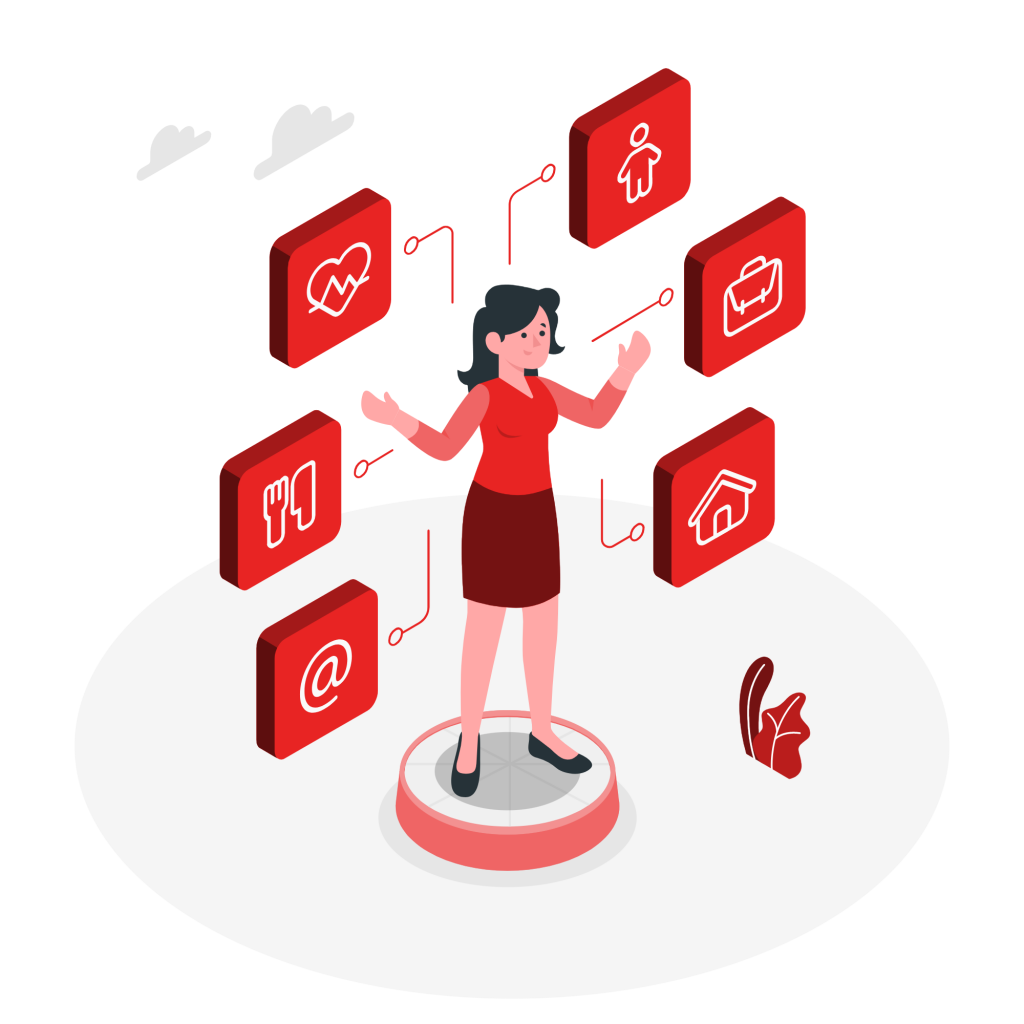 A stealth startup focused on leveraging Artificial Intelligence and GPT-3 to help the people using their website.
The use of GPT-3 for the first time was a great technical challenge for the DiveDeepAI Team. At first using GPT-3 for our purpose required a view research from our end and then the implementation took a lot of time and effort. Besides this, pintegration with the front end was also a major challenge that the DiveDeepAI team achieved quite efficiently.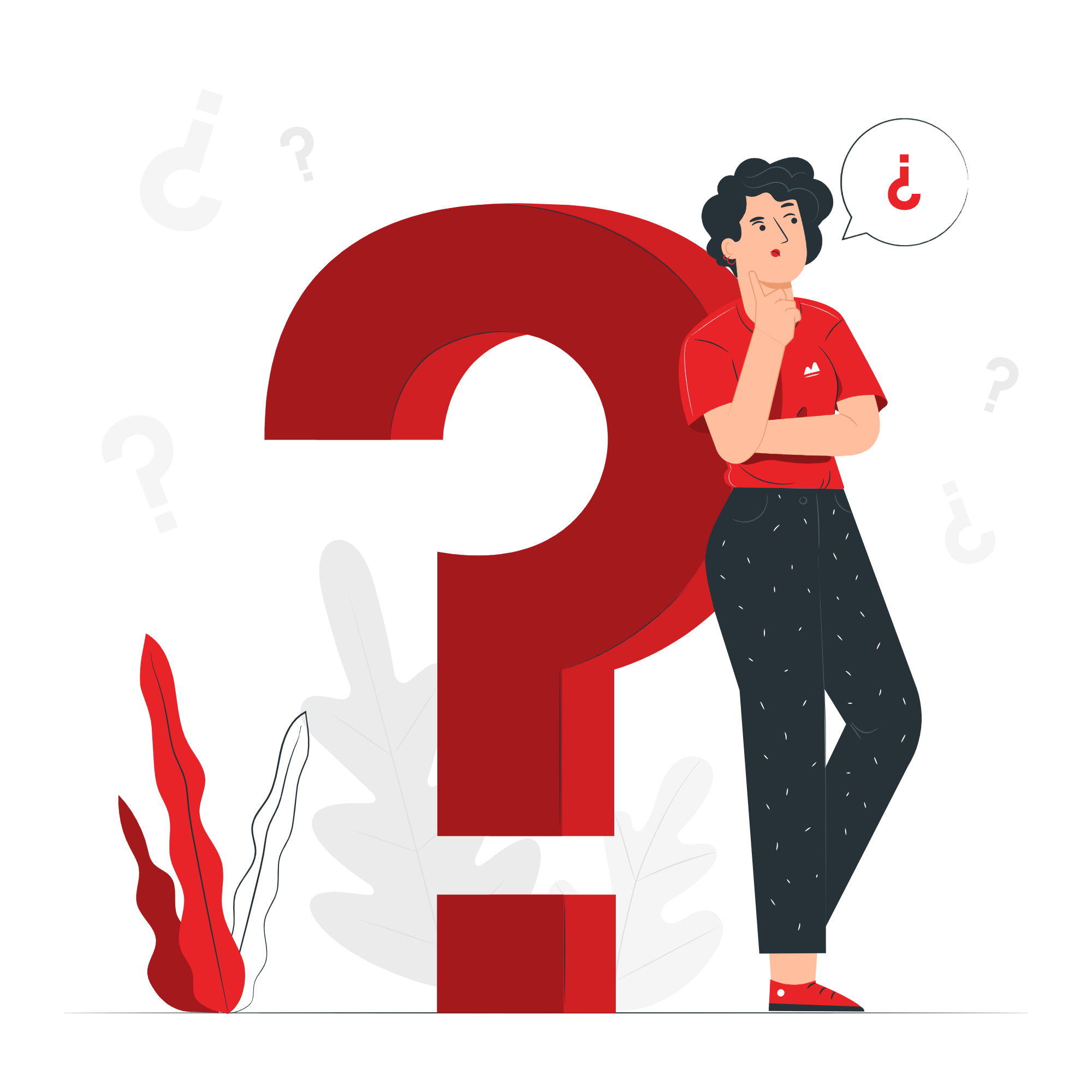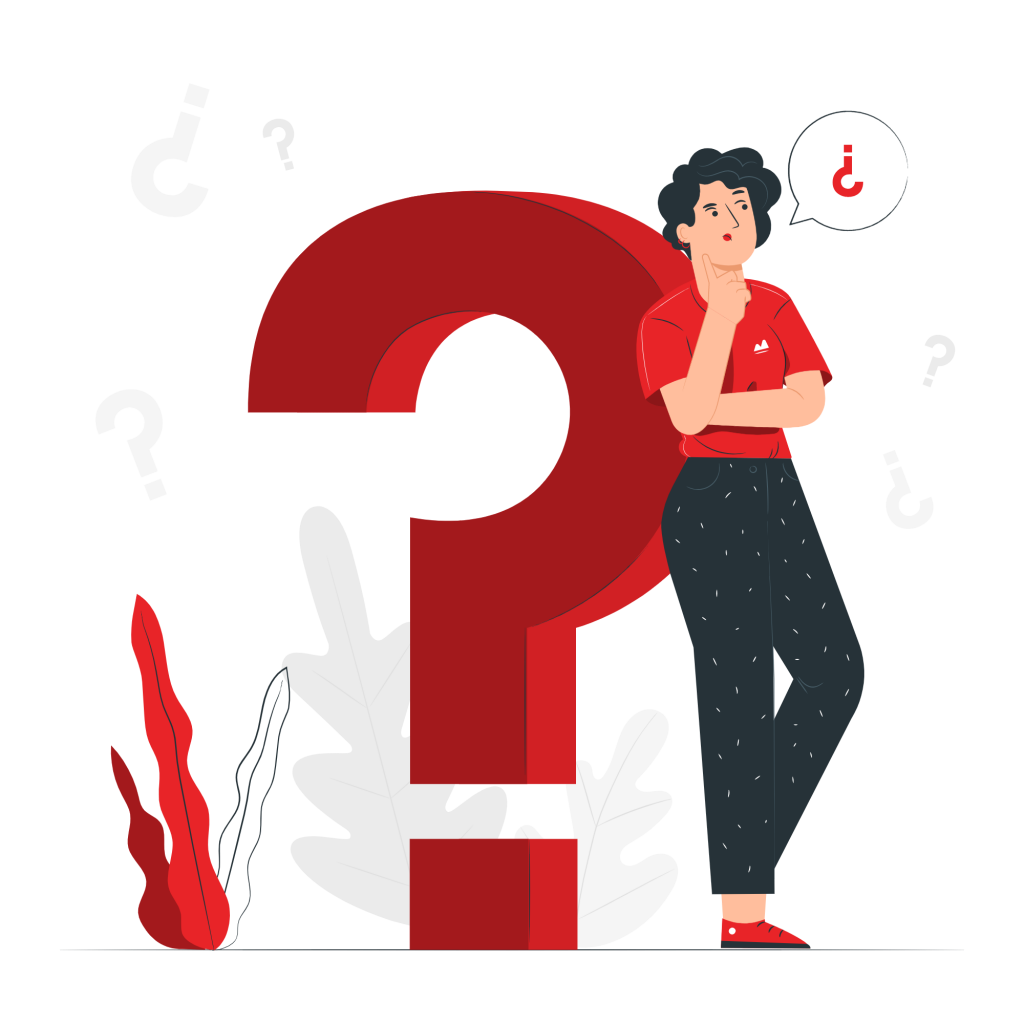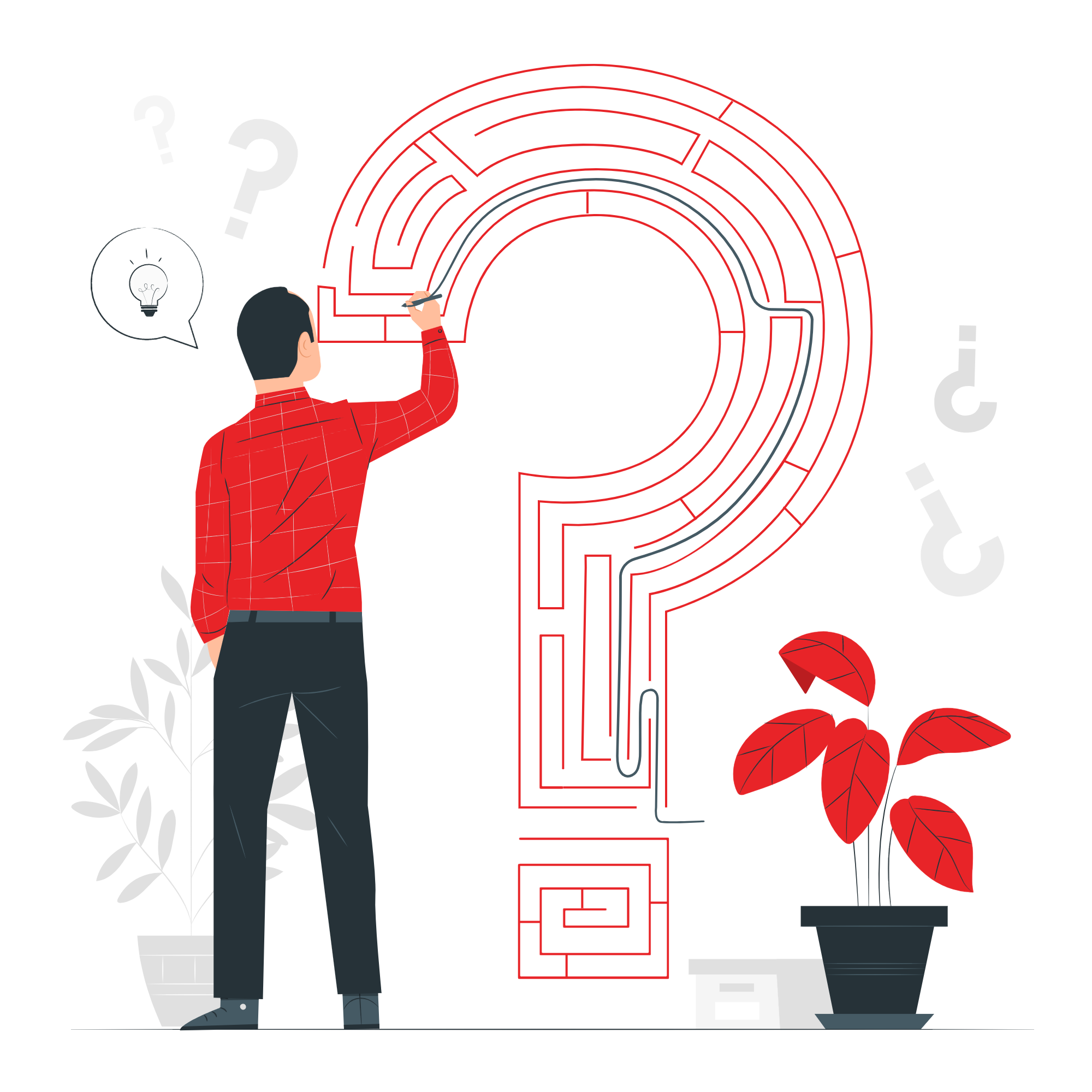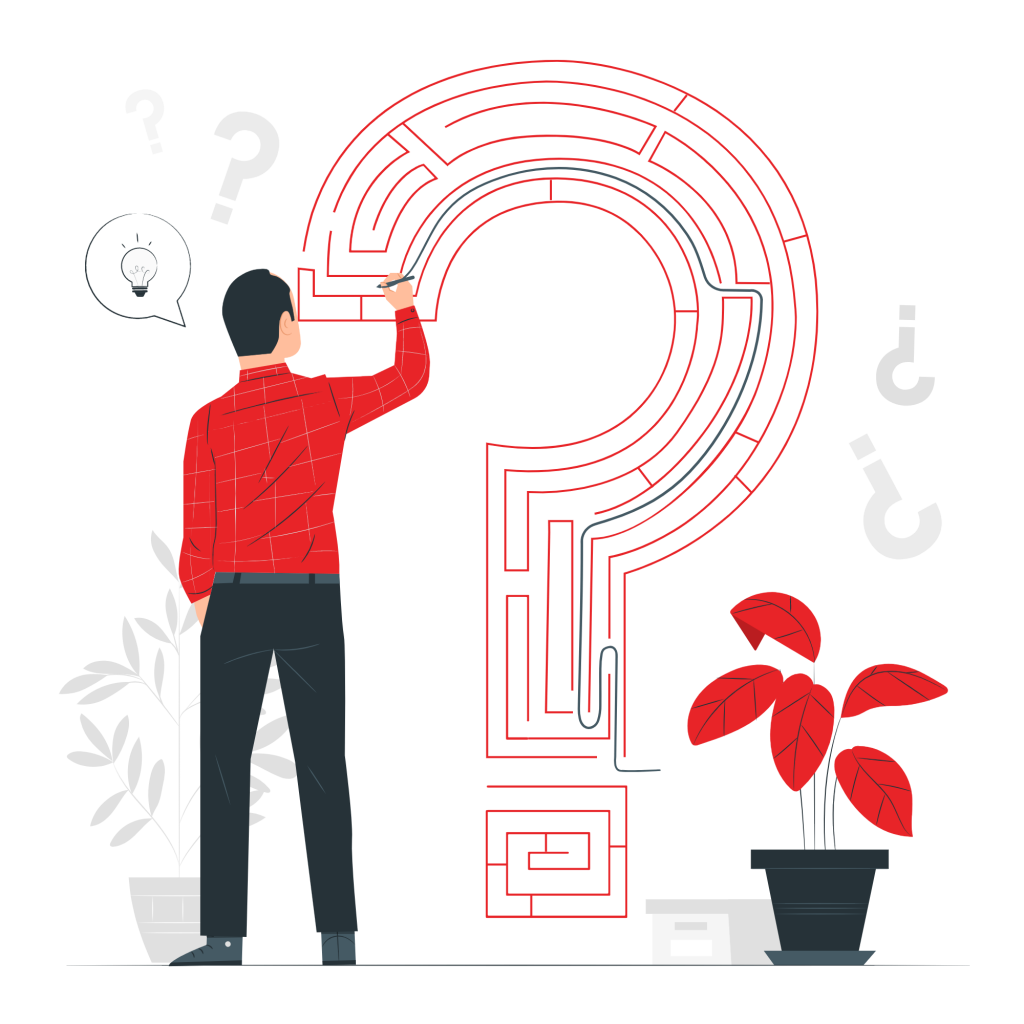 It is a data-efficient platform that can be used both by organizations and individuals for generating all types of content whether formal or informal. It can generate 20+ different types of writing including digital marketing content ,product descriptions, cover letters, Startup ideas, Blog ideas, etc.The user needs to input some details about their desired subject matter and as a result the system will come up with multiple unique outputs generated using GPT-3.
The application facilitates users in terms of credits. Organizations can avail credits and grant access to its members for efficient content generation.You no longer need to manually research and find new topics about which you are knowledgeable. It saves time by enabling AI to write high converting copy/content. AI systems are an affordable way to reduce time spent on tedious and overwhelming tasks.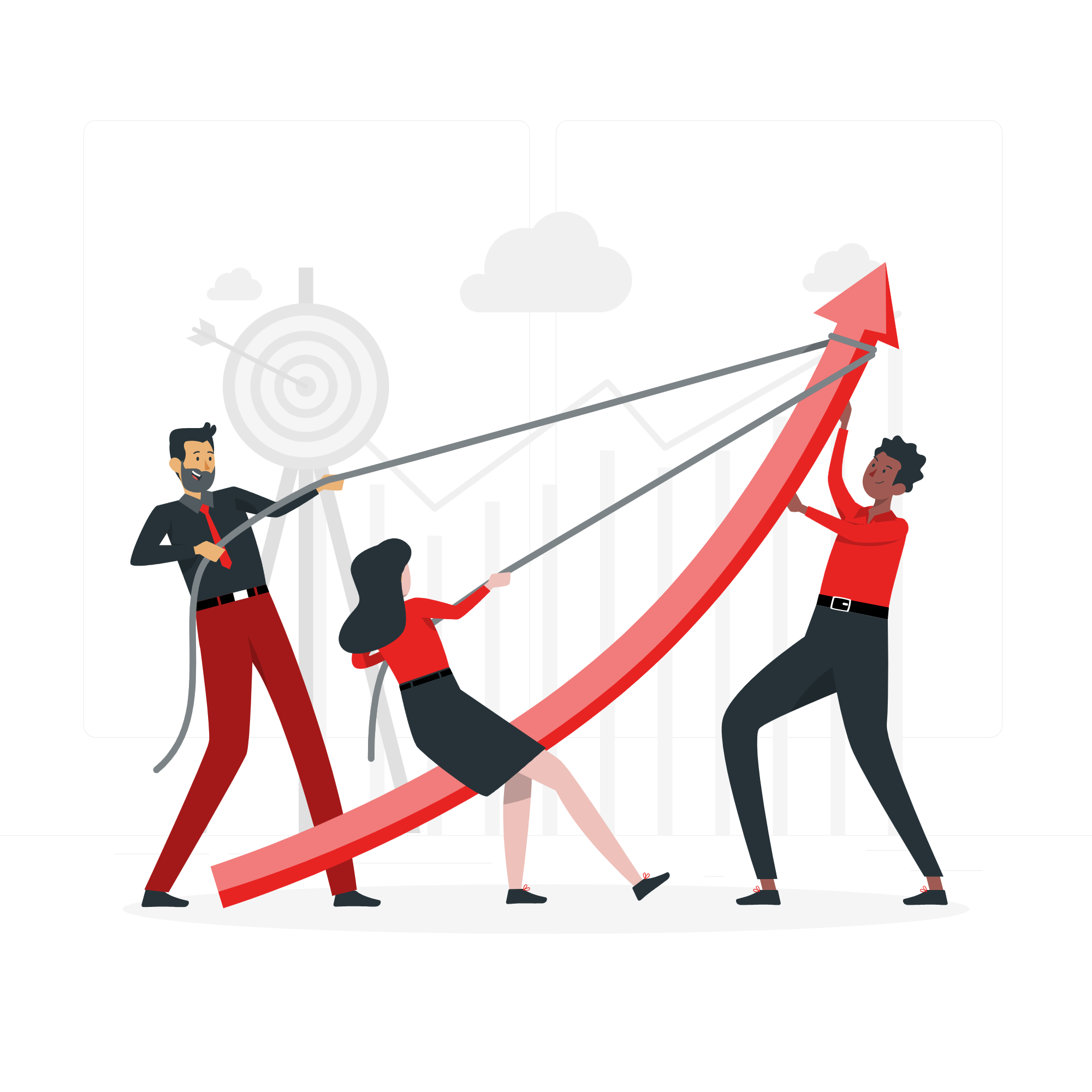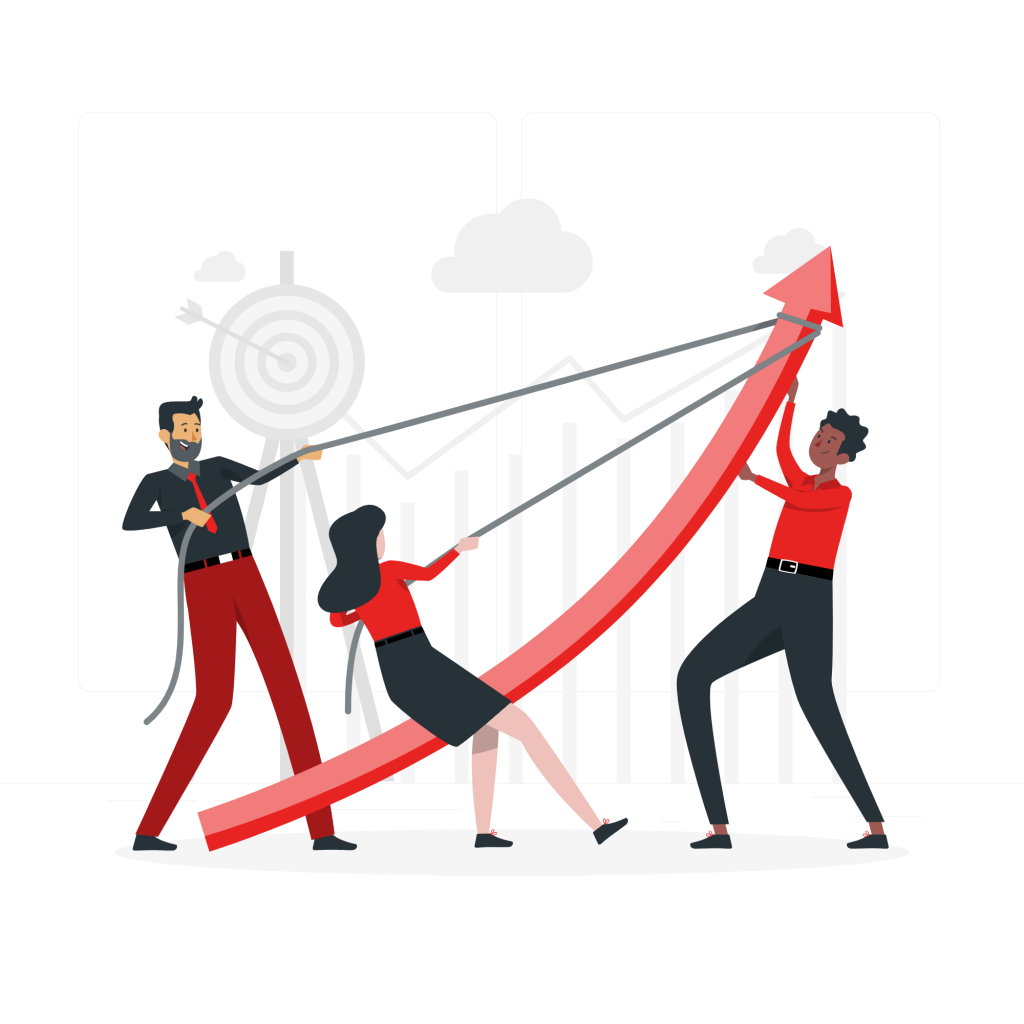 Amazing Dev! Do not hesitate to hire! Finished the job promptly and made sure all my needs were met!